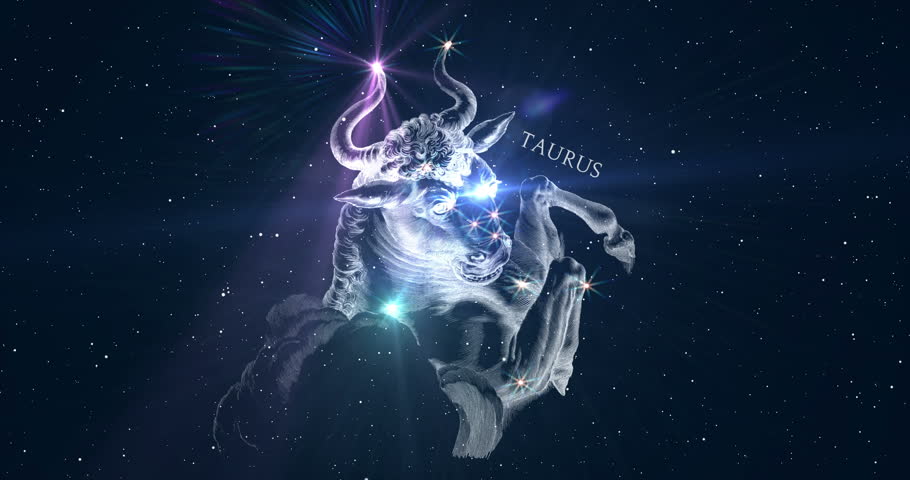 Your sixth house rules your need to produce, serve, help, and perform, dear Taurus, and Venus begins its transit of this sector of your solar chart today.
Venus, your ruler, will stay here until September 9th, and you have the chance to find (or rediscover) enjoyment and value in your daily routines, work, services, and self-care programs.
This is not the best of Venus' cycles simply because it puts Venus in the background of your solar chart, but is far from unpleasant.
It can remind you of the pleasure you derive from your work and routines, and it can help improve your working relationships. It's a good cycle during which to mix work and pleasure in some way.
Today, a Sun-Jupiter square can play with your mood, however. Your expectations can leave you feeling vulnerable to mood swings if you've set them too high recently, primarily related to your relationships.
Listen to what others are saying, but stay centered enough to communicate with your feelings. Do keep in mind that while people are prone to exaggeration today, in general, whatever they're experiencing seems real to them.
You have a natural gift to focus intently on matters at hand, but an important relationship will require some flexibility today. Adapting to a completely different viewpoint than your own is not always easy, partly because it forces you to listen attentively in order to avoid confusion.
Manipulations and projections can occur now, so stand your ground and trust your psychic radar. Never underestimate the will to misunderstand. Clarity is your friend.
Timing is everything and that is definitely the case for the Moon's monthly visit to your income sector. While only passing through and sharpening your nose for money for just a few days, the timing is critical.
For this will ensure your nose for money is sharp as Venus returns to your work sector today, on a mission to fuel your job confidence, attract opportunities and steer things in a lucrative direction.
This is also a chance to read between the lines and join the dots across the income, work and career fronts.
Today's Quote: "I used to believe that prayer changes things, but now I know that prayer changes us and we change things."
Lucky Numbers: 1, 12, 22, 38, 43, 47
Daily Compatibility: Cancer
Creativity: Good
Love: Good
Business: Fair