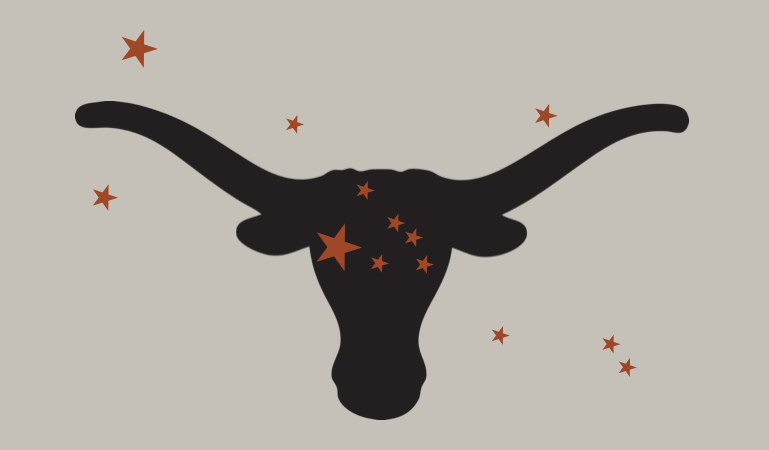 This can be a time for doing an inventory of sorts of your feelings, dear Taurus, as you're in a better position than usual to see which attachments may be holding you back from growing and thriving.
It's a good time to clear up old projects. This is also an excellent day for rest and healing activities, but you may have to do some meditation in motion, as the Moon in your communications sector can have you on the go.
This is not the best day for clarity in a friendship or with directions and instructions. However, you can find many channels for expressing yourself today, mainly through a partner or significant someone.
Charitable acts can be especially satisfying now. Dreams and fantasies can be nice conversation points.
You may retain portions of reality as your own today. Although you might be fully engaged in animated conversations with a number of different people, there are subjects of importance that you want to explore in your mind and not out in the open.
Your practical nature allows you to easily filter out those topics that may be distracting to your current interactions. Nurturing your fantasies is a luxury you can afford as long as you keep it private. Let your imagination be your playground.
Still in his early days in your financial sector, having the Moon in your income sector over the last few days has given the warrior planet of the cosmos a boost. Not all planets like to be challenged but Mars thrives on this and already this is adding fuel to your financial passions and fighting spirit.
At the same time the Moon leaves you with a nose for money that will prove invaluable as Venus spends her last full week in your career sector. Especially with Venus already working to steer this new professional year in a lucrative direction.
Today's Quote: "The secret of success is to be ready when your opportunity comes." – Benjamin Disraeli
Lucky Numbers: 4, 7, 19, 27, 36, 47
Daily Compatibility: Virgo
Creativity: Good
Love: Good
Business: Fair