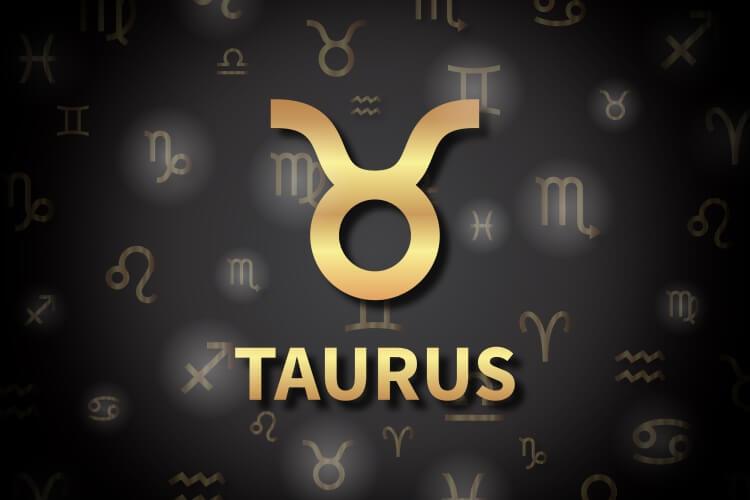 The Moon moves into your sign today, dear Taurus, and you're beginning a new emotional cycle. Emotional needs are front and center. With Venus square Neptune this morning, you can be a little evasive or face evasiveness in others. If you are not feeling equipped to make decisions and commitments, it makes the most sense to wait, or else you could regret things.
Friends and money don't mix well today. Do what you can to avoid misunderstandings or loss of valuables. Later today, a Mars-Uranus square can tempt you to take shortcuts, but this costs you instead of saves you time in the long run.
Unresolved matters may be at the heart of stressed or impatient behavior today. Part of you is striving to break free from the "old you" or an old identity, and this may be behind any rebellious or "acting out" happening now. Speaking prematurely on a matter or blurting out something can be an example.
Your true colors shine when you stubbornly honor your own natural rhythms. Unfortunately, as you finally begin to roll out your plan, everything you do seems out of place, getting you off to a slow start. However, the heavens are rattling your cage today, checking to see how aware you are of any improvements that are overdue.
Listen to constructive criticism with an open mind, but don't let others bring you down. Take personal responsibility to break free of habits that no longer serve a purpose. Make space for positive change.
The Moon is making an important visit to Taurus, making it important to listen to your instincts and your emotional, intuitive and imaginative responses. As well as the first visit since Venus left two weeks ago, this is the first visit since all the planetary activity in Taurus for the year ran its course.
Finally there is a chance to tie up loose ends and look back over all the water that has passed under the bridge. Now you're at a point where you can finally commit to the journey ahead.
Daily Numbers
3, 15, 18, 29, 31, 40
Daily Compatibility
Pisces