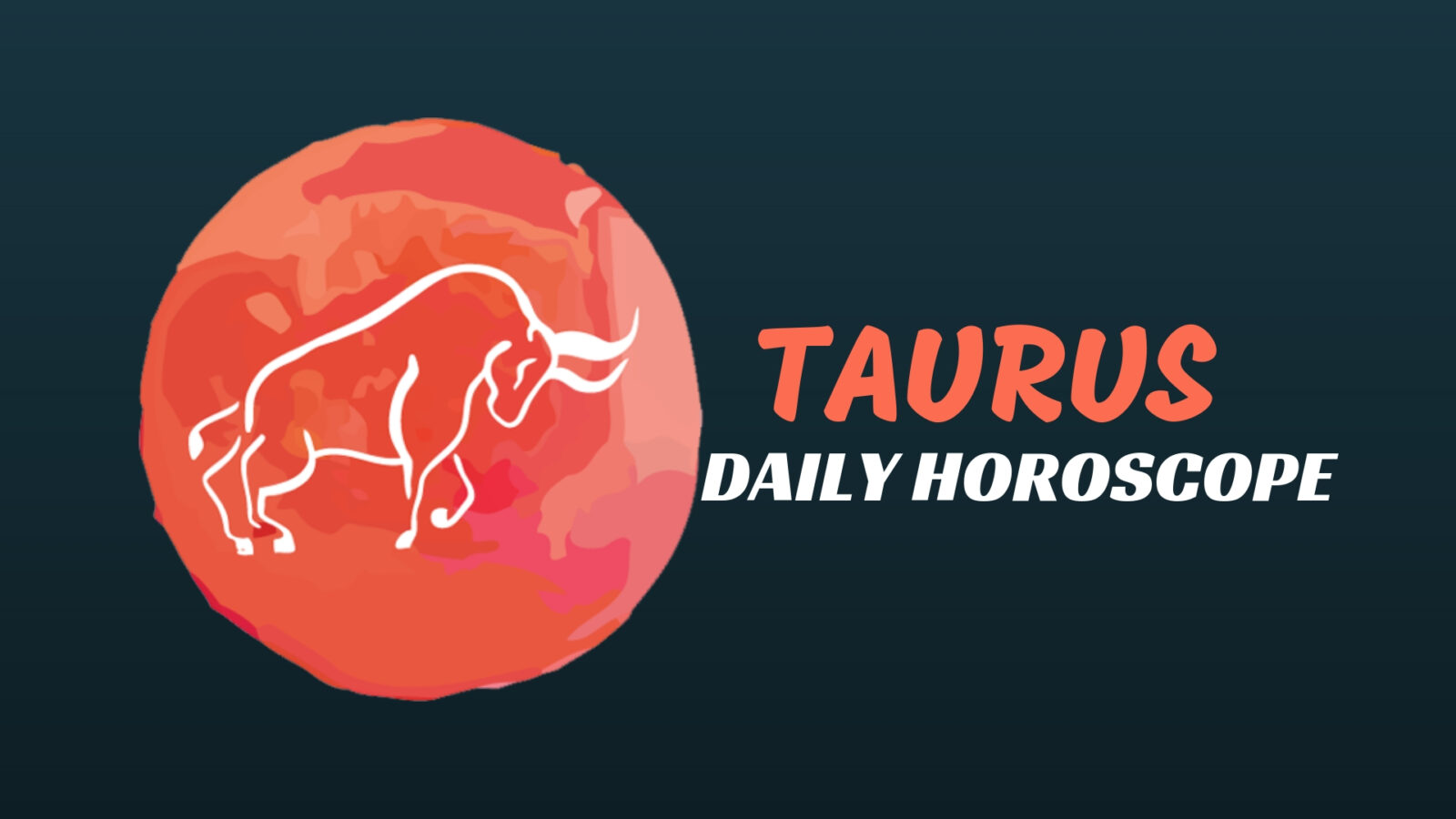 A Full Moon occurs in your privacy sector today, dear Taurus, encouraging you to look within.
Your increased attention to your work, chores, health, and habits is beneficial these days, but now you need to take extra time for rest and reflection and find ways to balance things out.
Your desire for independence and freedom is strong as well, which can sometimes conflict with your strong urge to take care of business.
Listen to your instincts to pull back, and if you can, take a light schedule or a small hiatus from daily pressures. Your emotions are big and your hunches startlingly accurate.
Your intuition has a strong message for you, awakening you to your true feelings about a situation. You are especially aware of and awake to the world around you, but also to your inner workings.
We all want to get over issues that are bringing us down, but the first step is to identify the problems, and that is what this Full Moon helps you do.
Self-care is paramount. Your body may send you a signal that something is not quite right and you need to adjust your routine.
Although the overbearing Aries Full Moon fuels your 12th House of Escapism, avoiding the problem will not make it go away.
Fortunately, you can take control by focusing on whatever you are bypassing in your daily life. Put yourself in the here and now.
Today's Full Moon might take the wind out of your sail and may even create some work tension and job pressure, but it falls in the right place at the right time.
At some point during the Sun's month long visit to a busy and work focused part of your chart, a Full Moon in a nostalgic and reflective part of your chart will remind you to pace yourself.
If today's Full Moon has to take the wind out of your sails to get your attention, that's what it will do. It is all about knowing when to keep your work hat on and when to take it off.
Today's Quote: "Thank God for your life tonight. For your health, your family, or your home. Many people don't have these things."
Lucky Numbers: 2, 6, 8, 12, 26, 37
Daily Compatibility: Pisces
Creativity: Good
Love: Good
Business: Good