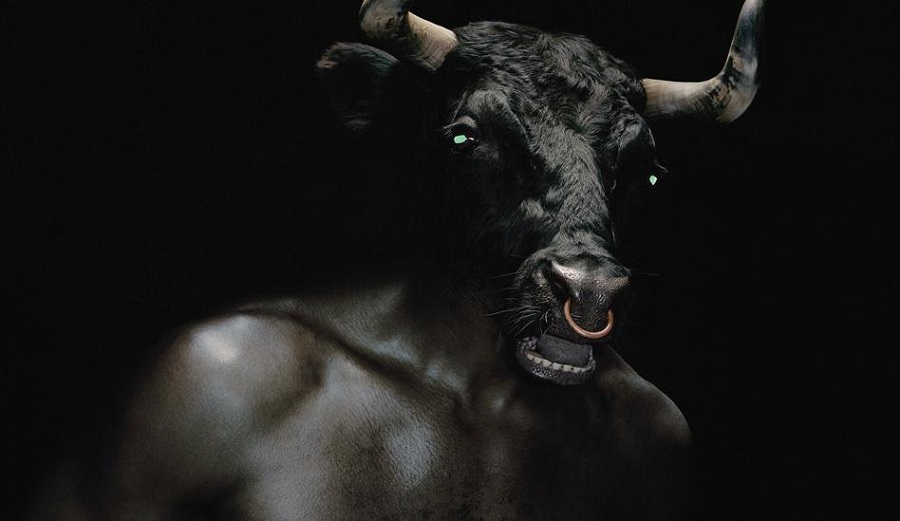 As Mercury and the Sun align at the top of your solar chart today, dear Taurus, they help you see career and life path goals or professional matters and responsibilities more clearly, at least in a balanced, logical way.
Verbalizing your thoughts, whether written or orally, give them life and help you understand them better. Your powers of reasoning are particularly strong right now, and there can be meaningful conversations or communications occurring that help you turn a corner, at least on a mental level.
Physical energy levels are another story as Mars and Neptune form a square this morning, temporarily throwing you off course, but for good reason, as you may need a breather.
The Moon spends the day in your social sector, and both Mercury and the Sun are moving into this same area of your solar chart, pointing to an increased focus on kinship, community, and happiness goals in the weeks ahead.
Trusting your instincts is easy when they match up with the other cues that reality gives you. But it's more complicated when you acknowledge the logic of one plan but still want to follow another.
Examining your motives helps you put your rational approach into perspective. It might even make the most sense to set them aside in favor of your intuition.
Ultimately, what you see is not what you get today because you can use your own words to convince you of nearly anything. Your sixth sense is better now than the other five.
A week after her return to a social and serendipitous part of your chart Venus has not only been joined by the Moon, but by Mercury today.
The planet of communication arrives just a day before the Sun is due to return tomorrow, putting more and more focus on your social life and matters.
Yet while Venus' return will make it easier to connect, it is by trusting your heart and instincts that you're likely to find yourself in the right place at the right time.
Today's Quote: "Be true to yourself, because there are only a few people that will stay true to you"
Lucky Numbers: 25, 30, 33, 41, 42, 46
Daily Compatibility: Cancer
Creativity: Good
Love: Good
Business: Good