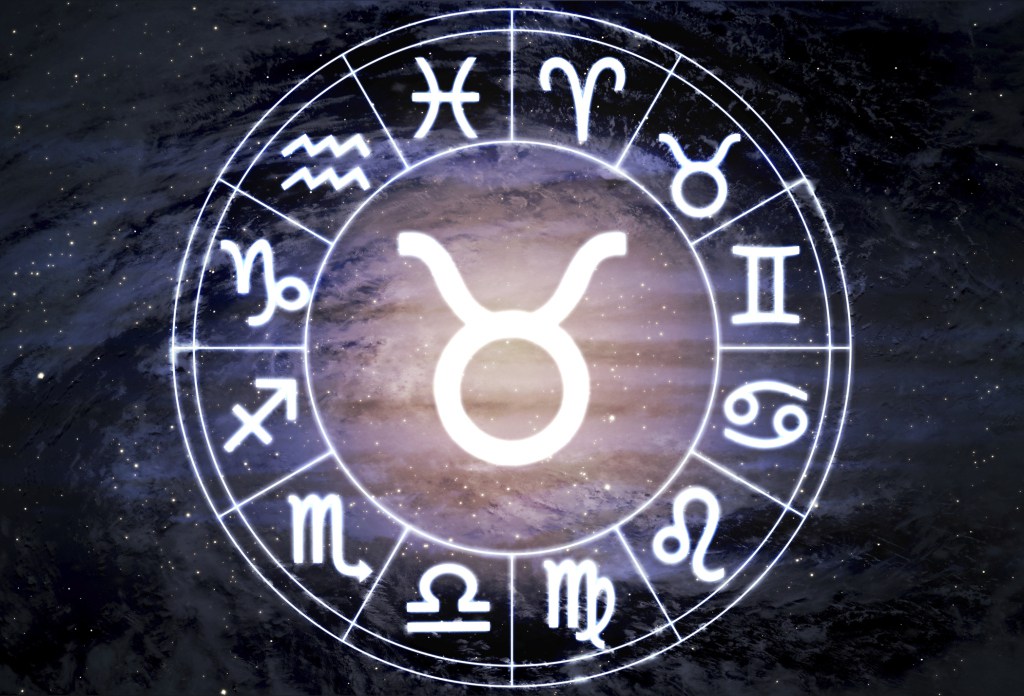 The Moon spends much of the day in your resources sector, and this can lead to a feeling that you'd prefer to keep things predictable and comfortable, dear Taurus. However, competitive energy can be at play in your relationships.
People can be running hot and cold and can be difficult to read. Try not to take things too personally, though. Issues experienced with friends and lovers today can leave you feeling unappreciated, put upon, or perplexed.
Feelings are complicated right now, and you may not even know how light or deep you want things to be. As well, it can be a little too easy to feel offended and to offend others as well with a Venus-Mars challenge creating a somewhat tense social climate.
Dig deeper, and you may find that the surface topic has little to do with the real problem. Ideally, clearing the air helps you to turn a page.
Something you say might create a minor tempest today, even if you had no intention of stirring the emotional pot. Communicator Mercury brings a message from the subconscious realms of mysterious Pluto now, twisting the plot in a different direction.
Once feelings float to the surface, they will take on a life of their own. Rather than trying to suppress your thoughts, it's best to welcome them, dance with them, and empower them to affect change. Be fearless; embracing your emotions allows healing to begin.
There is a party going on in a social and serendipitous part of your chart, as Juno returns and teams up with the Sun, Mercury, Venus, Neptune and Chiron.
There are now more planets here than in any other area of your chart, putting the focus on your social life and matters and on personal and professional networking.
All of a sudden the weekend opens up to an opportunity to connect. It also helps that the laws of synchronicity are working to put you in the right place at the right time.
Today's Quote: "If you believe in yourself and have dedication and pride – and never quit, you'll be a winner. The price of victory is high but so are the rewards. "
Lucky Numbers: 3, 9, 20, 36, 41, 46
Daily Compatibility: Pisces
Creativity: Good
Love: Fair
Business: Fair