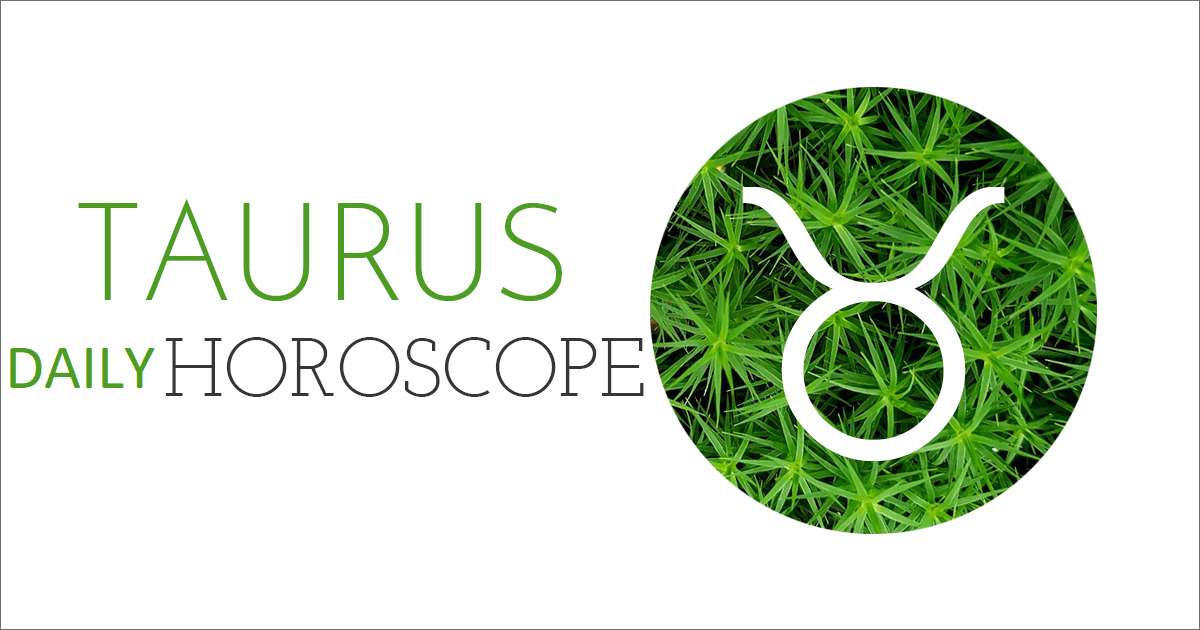 This is a time for receiving increased attention and admiration, particularly on a professional or public level, dear Taurus.
Others may be appreciating you for your performance or commitment. It's quite easy to get yourself into a favorable light these days!
Today, a Mercury-Uranus challenge can point to some elements that seem random or out of your control, however. It can be a time when outspokenness leads to a rash of problems. You may even rebel against your own plans today.
However, you're encouraged to think outside the box and break a few boundaries on a mental level, so be sure to entertain some new ideas, just consider waiting to finalize plans or decisions.
Adopting a strategic view of your life can be extremely important now, especially if considerations of furthering your education conflict with more immediate concerns.
Although you may be fully aware of the steps you must take to get ahead, it's tempting to withdraw into safer territory today. Nevertheless, this is a powerful moment to set a course toward your long-term goals.
Just remember that the road to success is full of surprising twists and turns, requiring more of your skill than speed.
Next week a total lunar eclipse on the home front will confront the Sun in your career sector, creating the potential for some professional pressure or work/life balance tension.
Yet today Venus gives you a chance to get a jump on this, with some goddess energy allowing you to get a jump on this.
Venus, moving through your career sector, moves into opposition with Ceres on the home front today. These are sister planets and this is a chance to negotiate a win/win solution.
Today's Quote: "Bad things happen: – Every day. – To everyone. The difference is in how people deal with it."
Lucky Numbers: 7, 11, 25, 28, 36, 49
Daily Compatibility: Cancer
Creativity: Good
Love: Good
Business: Excellent