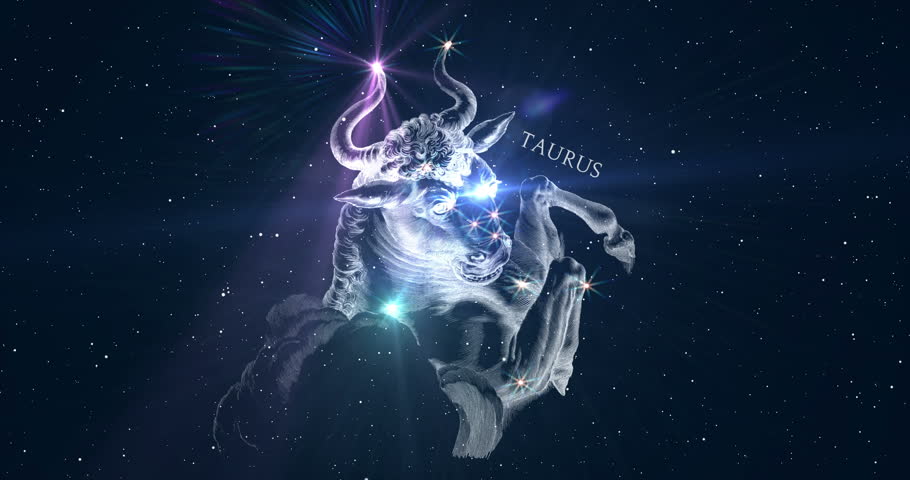 You're finding more things to enjoy these days, dear Taurus, with a Venus transit of your romance and creativity sector.
You're especially creative and rather amorous, too. In the first half of the day, however, your desire for appreciation and admiration from others is so strong that it leaves you vulnerable to manipulation.
Watch for repeating old patterns in relationships now.
You need to breathe new life into your creative work and your relationships now for best results.
The Moon spends the day in your home and family sector, and you're inclined to want to stick with familiar, comfortable faces and places.
This may get on someone's nerves, but you're feeling what you're feeling! A good conversation with a loved one or about home and family life can be memorable now.
Your spiritual evolution is driving forward, despite any mental blocks you may experience.
Draw on your karmic wisdom and past-life skills to heal your bloodline as you open into more expansive expressions of love.
Anyone can be a mentor when you magnetize like-minded beings into your world.
Release any promises you've made that no longer serve your heart; you have the right to change your mind at any given moment.
Address any problems immediately and speak what used to be unspeakable with confidence.
No matter how busy the week has been, there is a chance over the weekend to focus on the things closer to home.
By that I mean both literally, with the Moon in your home and family sector today, but also when it comes to matters of the heart and your relationships.
Forget what's happening out in the world and focus on your own corner of the world and the things and people in it.
Venus and Jupiter, the planets of love and luck are making this an especially good weekend for romantic and relationship matters.
Today's Quote: "If you're bored with life, if you don't get up every morning with a burning desire to do things – you don't have enough goals."
Lucky Numbers: 9, 10, 17, 34, 40, 44
Daily Compatibility: Cancer
Creativity: Fair
Love: Fair
Business: Good