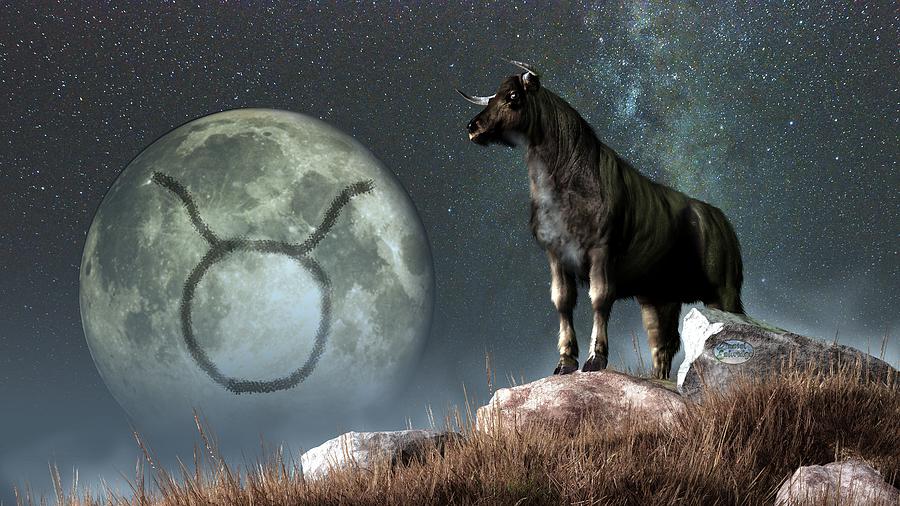 The need for some consistency and for building your strength is clear, dear Taurus, with the Sun and Mercury in your resources sector these days.
Today can be tricky, particularly when it comes to concerns about money, talents, and resources, however. In fact, there can be misunderstandings regarding finances, opinions, and beliefs.
This ambiguity can serve a useful purpose since slowing down now can turn your attention to things you may have overlooked.
If you swing from idealizing or romanticizing a situation, to worrying about the worst, remind yourself that the truth lies somewhere between these two poles!
It may be a bit of a challenge getting your message across at the moment, but you may very well decide that it was better left unsaid, so aim to reconsider or wait and see.
In your dreams, you're eloquently confessing your love to someone who sends your heart into aerial acrobatics. In reality, you're torn between making a new connection or running for safety.
This personal dilemma is particularly unnerving because inaction won't help anything at all. Luckily, the more you talk about your needs and desires now, the easier it becomes to speak from your heart.
As Uranus spends his first weekend on his own in Taurus in eight decades, there is a chance to get a feel for what having the planet of surprise, synchronicity and the unexpected in your sign feels like.
With your birthday month over and Mercury having left earlier in the week, this is a chance to step back from the mundane details of life and start focusing on the big picture. The laws of synchronicity are now in effect, through Eureka moments.
Today's Quote: "The past cannot be changed, forgotten, edited or erased; it can only be accepted."
Lucky Numbers: 15, 16, 19, 28, 45, 47
Daily Compatibility: Virgo
Creativity: Excellent
Love: Fair
Business: Fair