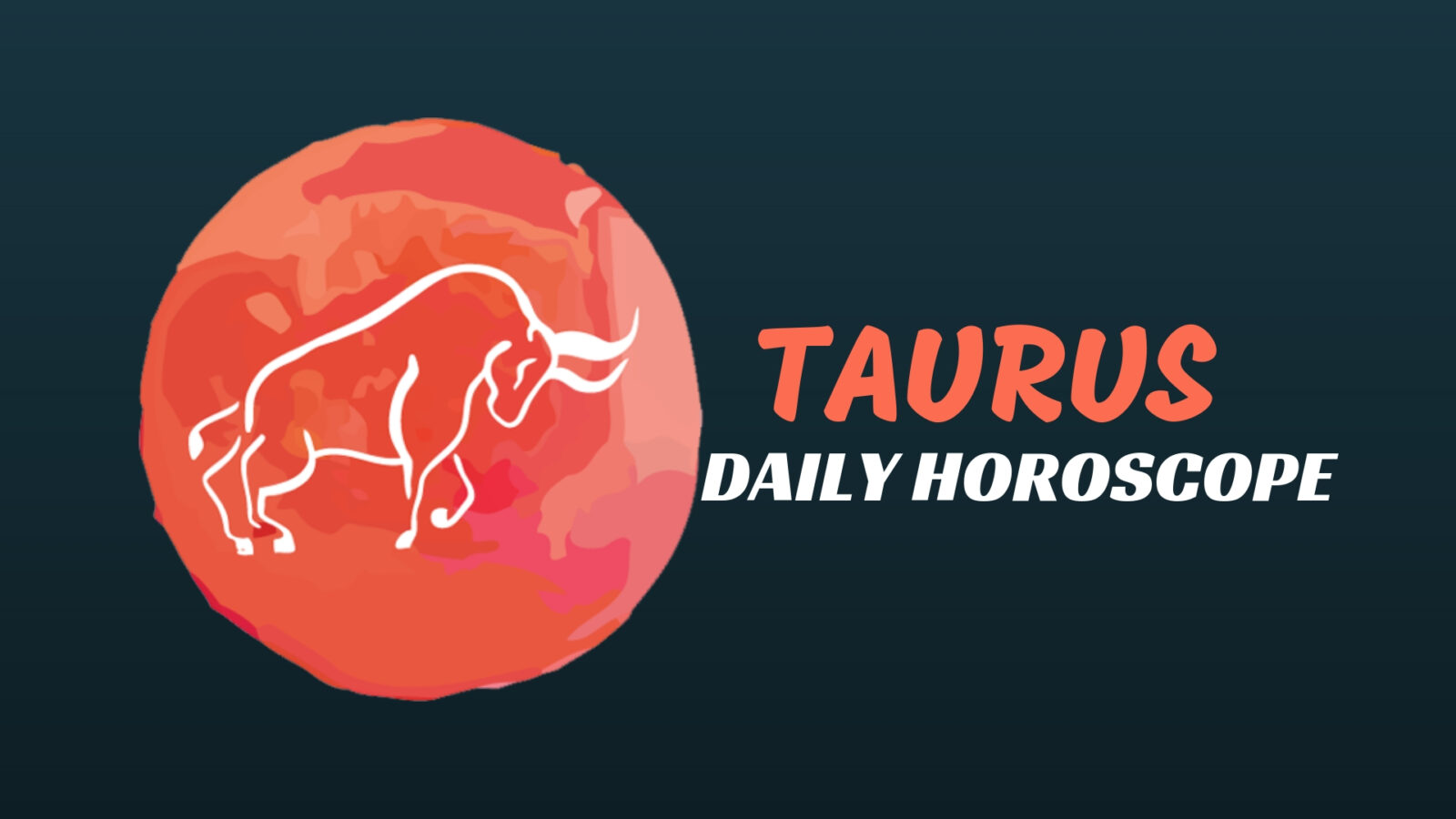 The Moon spends the day in your creativity sector, dear Taurus, and you're inclined to want to express yourself, create something special, or do something a little different and fun.
Focusing on something absorbing can do wonders for your sense of purpose now. Even so, there can be small challenges to deal with now, as well as possible ups and downs in your mood.
Most notably, there can be a real tendency to second-guess one another. If you're feeling skeptical, take more time to observe before sharing your doubts with others since the Mercury-Pluto aspect active now tends to exaggerate the negative in our minds.
Differences of opinion can frustrate you more than usual under these conditions. Avoid overthinking things today, unless, of course, you're enjoying the process or the topic!
On another note, today is excellent for connecting with a friend or associate in satisfying ways.
A solid sense of practicality makes it tough to remain on a sustainable course if the overall plan seems unrealistic.
The cozy Moon creates a trine with secretive Pluto that may elicit feelings of contentment and complacency.
However, a friend could try to lure you out of your cocoon to cater to their needs. Resist your first impulse to turn off your phone today, for you have something special to offer.
Paradoxically, you are the biggest beneficiary when you sacrifice your time to help someone else.
With Venus spending her first weekend back in your work sector and Mars moving into his final 12 days in your career sector, there is likely to be a call to keep both your work and professional hats on.
Yet with Venus speaking to your heart and Mars to your passions, this is more a chance to discover what excites you across both fronts.
It helps that today's playful lunar vibes and strong adventurous influences are also inviting you to embrace the weekend spirit. You're waking up to the fact that you can have it all.
Today's Quote: "Be true to your work, your word, and your friend."
Lucky Numbers: 7, 21, 23, 25, 34, 47
Daily Compatibility: Capricorn
Creativity: Good
Love: Good
Business: Good