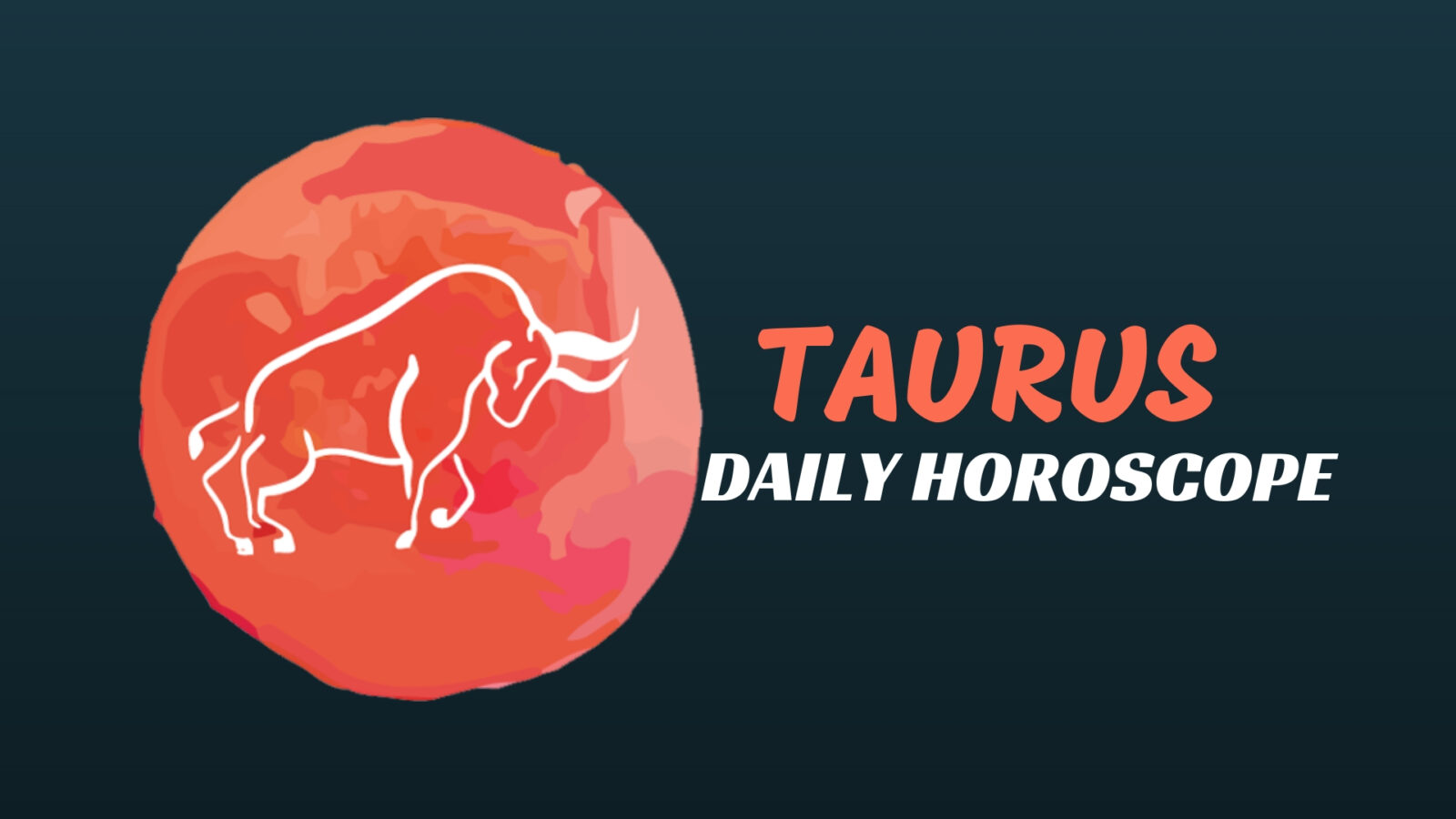 Today's Moon stimulates your more sociable side, dear Taurus, bringing out your need for a sense of belonging to something greater than yourself.
Consider mixing up your routine just a little, as this energy is good for experimenting with new things, even in small ways.
With Venus, your ruler, in your partnership sector forming a creative aspect with the ruler of that same sector, Pluto, you have a lot going for you in the love or partnership department.
People want to be around you. You're a magnet now! This is also an intense day for enjoying learning and developing your skills or knowledge, perhaps with or through someone special.
A belief system is transforming now, and you can find it fascinating and enjoyable.
An emotional attachment serves as a good reason to revisit an ambitious project or a group collaboration today.
A first impression may have been unduly influenced by a bad mood or unusual turn of events. Clearly, you possess special skills and talents to bring to the table now.
Likewise, others can offer valuable benefits to you, too, if you're within a circle that's right for you.
The wrong fit won't do. Think like a director casting a play. Anyone auditioning for a role in your life needs to be the best person for the part.
Weekend or not, with the Sun in his final days in your work sector, Juno her final days in your income sector and Mars firing things up on the career front, there is a need to keep your work, money and professional hats on today.
Yet this is more about embracing the professional instincts and imagination the Moon has fuelled over the last few days.
Use any time out over the weekend as a chance to hear yourself think, as you mull over your options across the income, work and career fronts.
Today's Quote: "Stop running to those who ignore you and start running to those who adore you."
Lucky Numbers: 3, 8, 9, 15, 30, 47
Daily Compatibility: Cancer
Creativity: Good
Love: Good
Business: Good