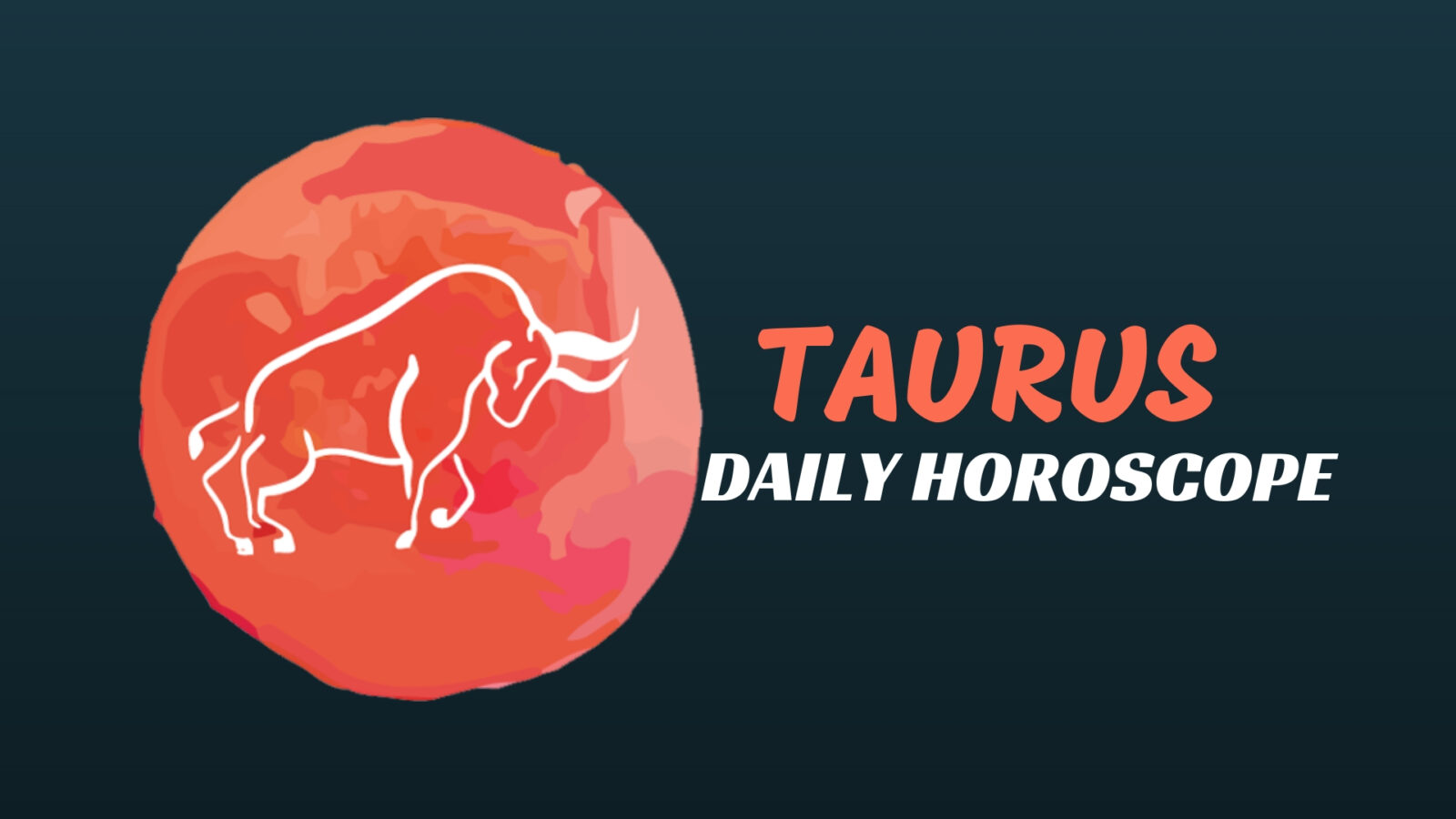 There is a lot of activity in your romance and creativity sector these days, dear Taurus, and today's energies are especially excellent for meaningful conversations and the gaining of valuable insight into a person or your own desires.
Communications are in great shape today and tomorrow. There is more depth, intensity, and sincerity or meaning to your discussions, studies, creative work, and possibly a romantic involvement.
Channeling your energies into a project or relationship can be worthwhile. You are patient with people, ideas, and creations today, and this patience brings rewards.
You have the power to persuade gently, lead, and influence now. Romantic relationships can improve and grow.
The hunger to deepen intimacy gnaws at you. Events with a new love a hobby or a human are going so smoothly that you begin longing for a deeper fusion between you.
The problem is, passion often relies on distance and can extinguish without it. The urge to merge can backfire unless you are careful in your approach.
Enjoy the flights of fancy but move at a slower pace. Keep calm and proceed with caution.
Mars, warrior planet of the cosmos, is not only back in your career sector but here for the next two months and with the Sun and Mercury both in your work sector by this time next week this professional year is taking off.
While that is good news professionally or with anything that keeps you busy, whether you're working through the weekend or not there is a need for balance.
This is when the work/life balance lessons of the past need to be remembered.
Today's Quote: "When everything seems to be going against you, remember that the airplane takes off against the wind, not with it."
Lucky Numbers: 9, 12, 20, 29, 33, 49
Daily Compatibility: Cancer
Creativity: Good
Love: Excellent
Business: Good