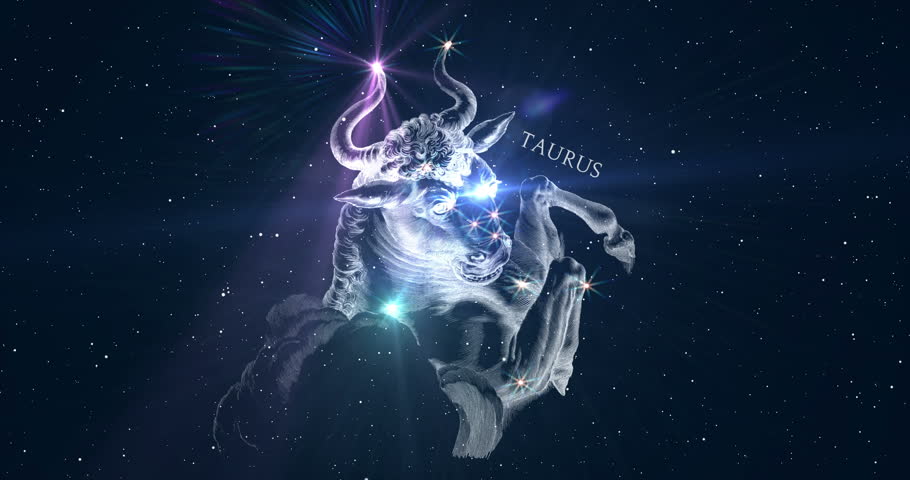 This can be a playful day in many ways, dear Taurus, with the Moon in your sign until tonight and Venus in your pleasure sector connecting with Jupiter.
You're inclined to joke around or flirt more than usual, as well as indulge your desire to enjoy yourself. There can also be a tendency to overstate or promise too much, even unintentionally, if only to keep the good mood alive.
These things can bite back at a later date, of course, so keep your future self in mind! There is also a tendency for moods to swing, and friends and lovers may not mix well for the time being.
The Moon heads into your resources sector tonight, and this can have the effect of settling your emotions. Still, there seem to be demands coming at you from different directions, and there will be more of this tomorrow.
Being a creature of comfort and loving the safety of the familiar conflicts with your yearning for adventure and inspiration today.
You need to determine what is simply inherited habits and family values from what you truly want out of life.
The urge to break free is pressing now; reassess your financial situation and check your attitude to see if you are the one blocking your own progress.
Mercury is the planet that rules our mental processes and Mars is the planet that rules our physical need for action. With both in retrograde motion mind and body are in low gear and the difference between this being a problem and an opportunity is attitude.
Mercury and Mars are just two of the planets in retrograde motion at the moment, so if you want to find a call to hold back and approach things at a natural pace, you'll have to fight the majority of the solar system.
Today's Quote: "Being rejected from something good just means you were being pointed toward something better."
Lucky Numbers: 1, 8, 30, 38, 45, 46
Daily Compatibility: Cancer
Creativity: Good
Love: Fair
Business: Fair