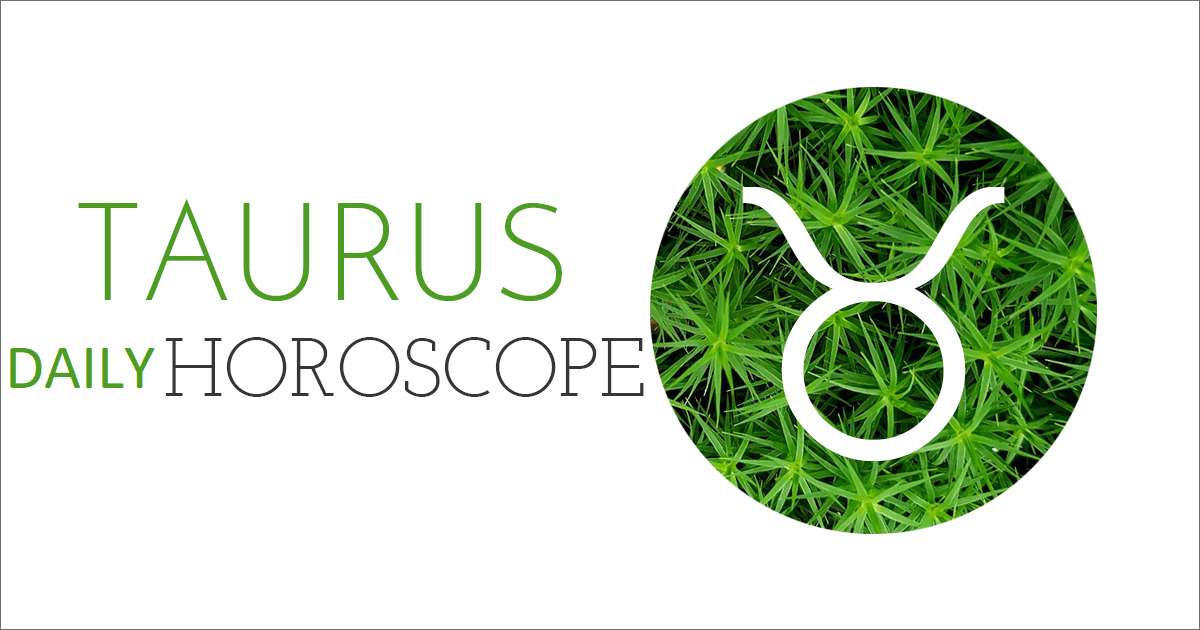 When it comes to money, love, and friendship this morning, you may feel some pressure or unpleasant competitiveness, dear Taurus. There may be hurt feelings or misunderstandings. Even so, there is a Mercury-Neptune alignment that can find you wanting to see the best in people and situations.
This helps, to some degree, for letting go of resentment and impatience. Resolve to enjoy the moment rather than entering situations with complicated expectations. You may be dreaming up exciting and inspiring plans for your future now, and some of you can thoroughly enjoy helping others out.
Watch that wishful thinking doesn't interfere with your fun. As the day advances, it becomes easier to see the reality of a situation, and in fact, you may enjoy it. It can be a good time for studies, collaborating on projects, shared activities, or organizing a group endeavor.
The practical side of your friendships, group associations, and plans benefits from your attention to detail now. People in your life show their support through their actions and help you to feel more secure.
A realistic approach to your relationships is favored as overblown expectations never lead anywhere pleasant in the long run.
Your friends and family can be the source of much heartfelt joy today. However, your assumptions about other people's participation may lead to disappointment if someone's behavior falls short of your expectations.
Rather than facing one major setback, it's likely that you'll continue to rebuild your fantasies as they meet reality throughout the day.
Fortunately, this process works if you're willing to make small adjustments in response to the dynamics of the situation. Gradual change is more palatable for you obstinate Bulls and tends to last longer.
Having the Moon in your communication sector makes this a good day for talks, discussions and especially for giving your emotional, intuitive and imaginative responses a voice.
Yet this also gives you a mix of intuition and logic, imagination and intelligence that you're able to use in any situation.
If you find your buttons being pushed or in moments of stress, it is by counting to ten that you'll reconnect with that mix of intuition and logic, imagination and intelligence.
Today's Quote: "Every day is a NEW beginning, take a deep breath and START AGAIN."
Lucky Numbers: 8, 14, 17, 22, 25, 42
Daily Compatibility: Cancer
Creativity: Fair
Love: Good
Business: Good