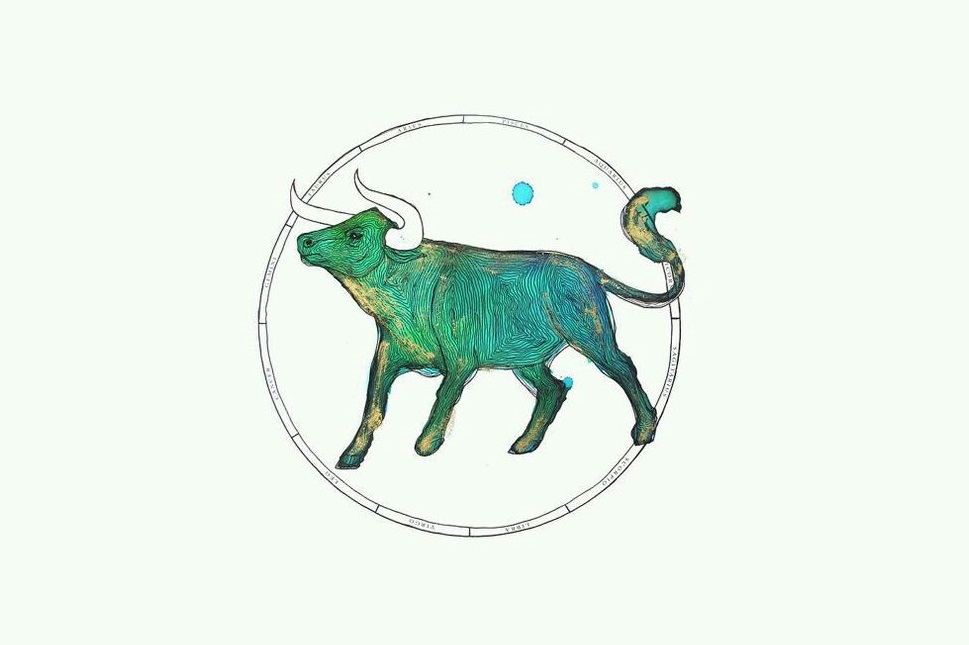 You're in a good position to harmonize with others today, dear Taurus, as the Moon spends another day in your social sector and reaches out to both Mars and Jupiter in your partnership zone. Being active or collaborating and arriving at bright ideas or solutions with others can be in focus and quite successful.
This is a wonderful day for finding a way to combine divergent interests, particularly the need to enjoy companionship and get some peace and quiet, as you're not in an either/or frame of mind.
Pallas is now in your sign and will transit Taurus until March 29th after an extended stay tucked away in your privacy sector. This move feels freeing but also pulls you out of your shell, particularly the warrior spirit side of you.
This cycle is strong for standing out for your creative ideas or unique viewpoint. You're shining for your intelligence and insight. You're more inclined to assert your opinions and share your ideas at this time.
It's wonderful that people are so encouraging now, especially because you realize how much they believe in you. It seems as if everyone thinks you can do nearly anything you choose, but you might not always share their confidence.
Sometimes, you wish they would take you off your pedestal, so you could exceed their expectations. Although your supporters inspire you to reach further, it would be nice, for once, to simply bask in the glow of accomplishment.
While the Sun and Venus are still in their early days in your career sector, they will be here for a short time. In four weeks' time both will be gone, but together they are already laying down the foundations for the rest of your professional year.
Mars in particular, will spend a huge amount of time in your career sector this year, spread out over two visits that span from May through to November.
This makes it important to take the time to get the foundations and the basics right.
Today's Quote: "Take responsibility for yourself.., because no one's going to take responsibility for you." -Tyra Banks
Lucky Numbers: 5, 8, 22, 35, 46, 47
Daily Compatibility: Pisces
Creativity: Good
Love: Good
Business: Good