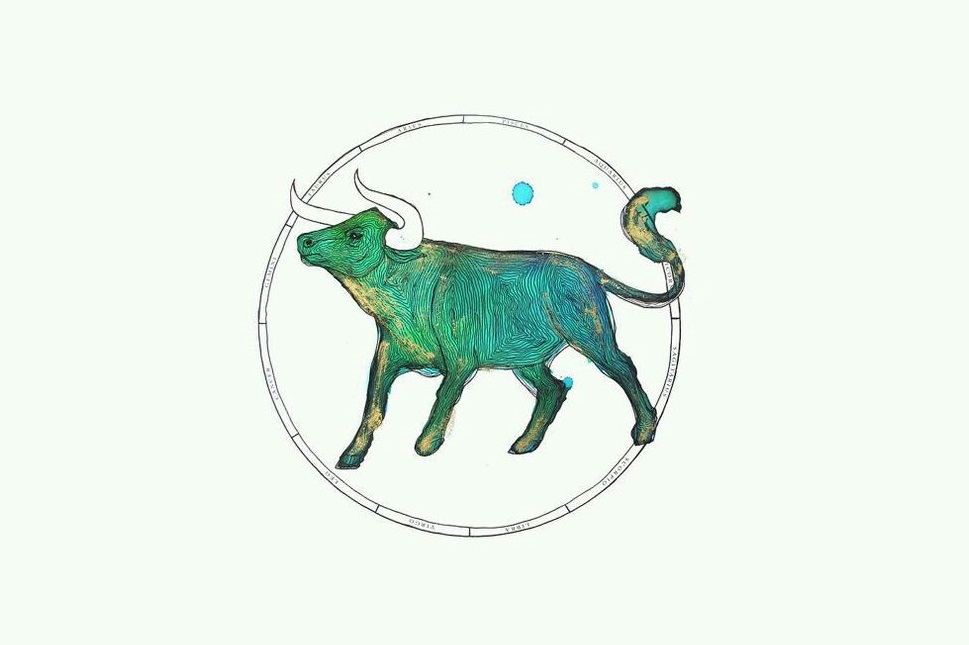 The Moon moves into your work and health sector, dear Taurus, and while you'll want to focus on fixing problems and taking care of business, your social life gains wonderful attention now as well. Partnering up in some way can be rewarding.
Relationships with others can receive a nice boost with generosity and special attention, particularly to emotional undercurrents and deeper levels of bonding. Allow others to be themselves and notice and appreciate them for their unique traits for best results now.
There can be a shared adventure or new experiences occurring now that enliven your relationships. Others can be integral to goals that involve learning new things and even a new trade, gaining exciting experiences, publishing, traveling, teaching, or learning — the common denominator here is broadening your horizons!
Today and the next two days are strong for expanding a business, idea, or relationship, and for taking something to new heights.
You wish you didn't need to work so hard today, but you have a long list of chores and commitments. You are tempted to let some things slide, but you don't want to let anyone down. Keep in mind that your motivation is strongest in the morning, and whatever isn't completed by midday might not get finished at all.
You could amaze yourself by how you employ logic to justify your procrastination. Don't wait until it's too late; take care of business first so you can enjoy yourself without feeling guilt.
The Sun and Moon are not so much at odds with each other as on different wavelengths. As the Moon returns for its first visit to your work sector for the year, the Sun has aligned with Venus in an adventurous part of your chart.
To start with this was about embracing the holiday spirit, but the deeper into the year you go the more it becomes clear that 2018 is a year where there must be a balance between work and play.
Today's Quote: "If you are afraid of failure you don't deserve to be successful!" -Charles Barkley
Lucky Numbers: 19, 22, 28, 30, 35, 47
Daily Compatibility: Virgo
Creativity: Excellent
Love: Good
Business: Excellent