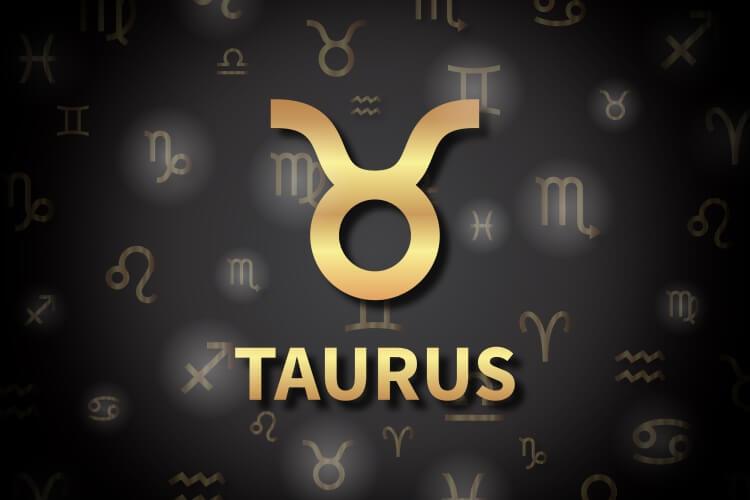 Opinions can bother you quite deeply today, dear Taurus, and so can the words people choose to express themselves as Mars opposes Pluto across your communications sector this morning.
You might consider that something may be hitting the nerve of a deeper issue if you're getting worked up too much on what is said.
Avoid confrontations if you can, as there is rather provocative energy with us today. However, it's wise to observe and learn from frustrations that emerge and their trigger points.
As the day advances, you're in an excellent position to build trust in an intimate or close relationship as well as to add some structure to your home life. Improvements are in focus.
Your intention to fulfill your promises is like an unbreakable oath, motivating you to follow through with every commitment you make.
Unfortunately, unexpected events require you to change your schedule at the last minute.
Complicating matters further, others seem to treat their words with less integrity than you. You may be tempted to add to the melodrama today by expressing your anger with those who fall short of their obligations.
Act with compassion and lead by example now; complete as much of your work as possible and save your judgments for another day.
The Moon's return to your relationship sector each month can evoke a lot of strong emotional responses and even push buttons.
While the Moon won't create relationship tensions it will exacerbate any that is already there. Yet in saying that the timing couldn't be better.
The Moon returns just as Mars, warrior planet of the cosmos is under pressure. But not just any pressure, the pressure to push through communication barriers.
Daily Numbers
14, 15, 19, 27, 30, 43
Daily Compatibility
Virgo