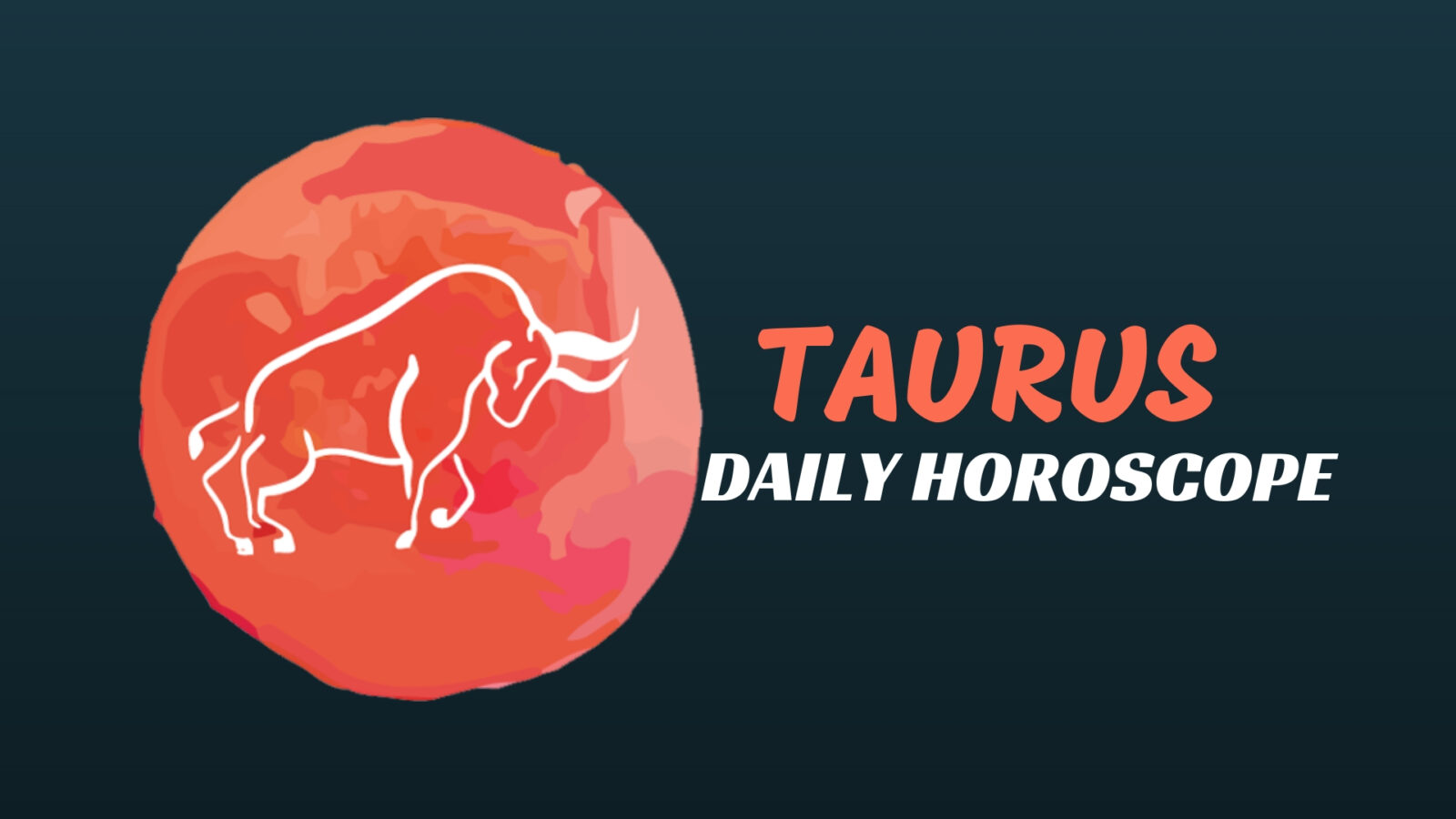 You're in an excellent position to advance work projects and solve practical problems today, dear Taurus, as well as to get back on track in a relationship.
Bringing a little more structure to your activities with a partner can be excellent now.
You can find yourself feeling particularly committed to a pursuit or a person now, and you can find creative ways to balance your responsibilities and personal life.
Stable and supportive relationships can help you reach your goals. As the day advances, the Moon moves into your solar ninth house, and this tends to stimulate a yearning for a break from the routine.
You might even decide to do some serious learning, studying, or thinking as the Moon meets Saturn in this sector of your solar chart.
Self-discipline is of powerhouse proportion when fully unleashed. You're capable of heaving priorities into proper order like a muscular weightlifter.
Your appetite for mincing words or making excuses is zero. Your determination to take the bull by the horns is roused today. Good habits about eating or exercise are emphasized.
Optimal time management and efficient organization are enacted in your personal life and professional activities. Let no pining or whining slow you down.
At a point in the year when life will only get busier and especially on the professional front, today's adventurous lunar vibes arrive with perfect timing.
Mars, warrior planet of the cosmos is about to move into his final month in your career sector and with the Sun still in your work sector, the professional momentum continues to build.
Yet today's adventurous lunar vibes refused to be ignored and may even trigger a sense of rebellion. Life can't be all work and no play.
Today's Quote: "Why compare yourself with others? No one in the entire world can do a better job of being you than you."
Lucky Numbers: 3, 6, 25, 44, 46, 47
Daily Compatibility: Pisces
Creativity: Good
Love: Excellent
Business: Excellent