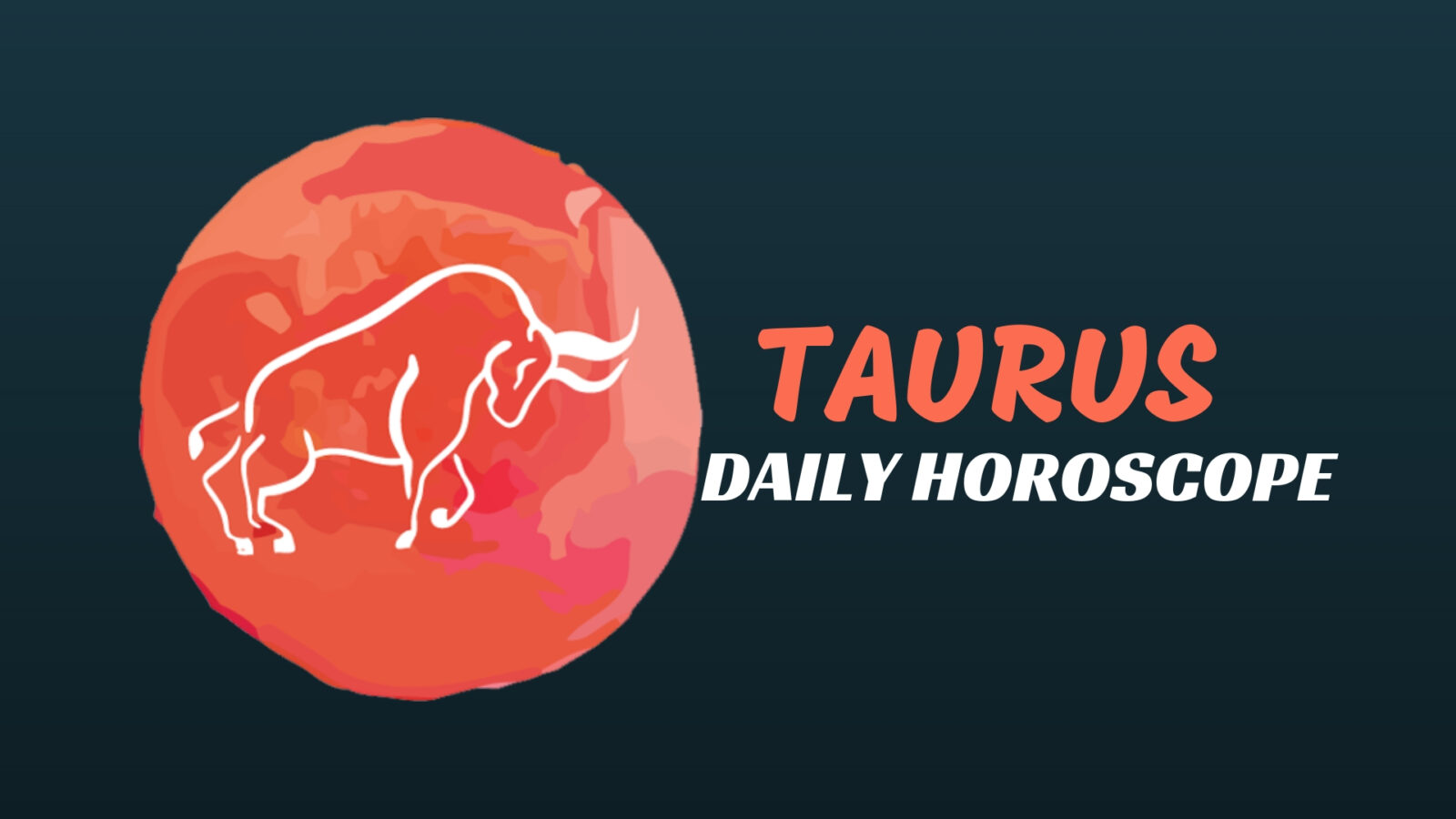 Positive energy for thinking and sharing is with you today, dear Taurus, even if there can be some moodiness or extra sensitivity in spots.
A Mercury-Jupiter aspect helps conversations flow smoothly, and creative thinking can find satisfying channels or mediums. One-on-one exchanges can be particularly beneficial.
Minds are open so that making changes feels natural. Personal magnetism is good and matters of the heart can thrive. Thoughts flow, and so does the creative process.
There can be a lot of activity today with regards to the exchange of ideas, communications with friends, and a flood of thoughts. A pleasant conversation can figure strongly.
Be a little more mindful than usual about how you express yourself, as misunderstandings are possible, for best results, but enjoy yourself and where your mind takes you now.
A dalliance or a new commitment is all about someone else now. Although you might not yet know how an unfolding relationship fits into your life, there's no need to clear up this matter just yet.
Simply take the time to enjoy their presence in your life and have some fun.
The best partnerships continue to cultivate an element of joy in them. Laughter strengthens bonds like nothing else. Play now and let labels catch up with you later.
You're nearing the halfway point between Saturn's direct turn in an adventurous part of your chart and Pluto's direct turn in two weeks' time.
While Mars has moved on, his passion for adventure has inspired both, infecting both what you expect from the future and the way you label the past.
When you see your history and backstory as a journey and the future as yet unwritten, whole new possibilities arise. You are not defined by your past and its story can be rewritten from a more adventurous angle.
Today's Quote: "I don't know the key to success, but the key to failure is trying to please everybody."
Lucky Numbers: 6, 10, 25, 39, 43, 46
Daily Compatibility: Pisces
Creativity: Good
Love: Good
Business: Excellent
ALSO READ:
https://horoscopefan.com/taurus-love-horoscope-sunday-september-16/