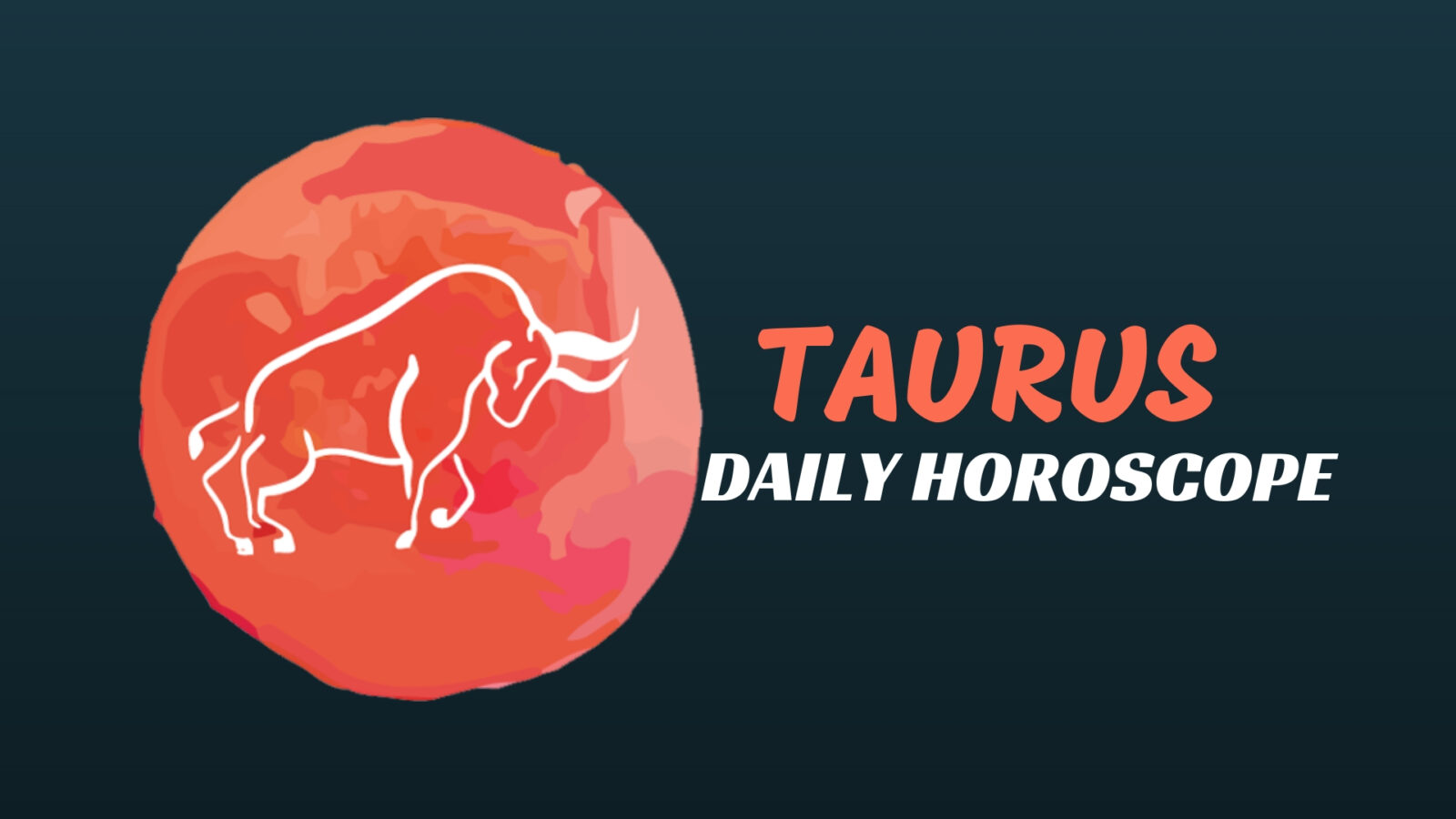 Pluto ends its retrograde period today, dear Taurus, and problems with a partner or close friend that have been brewing under the surface of things, or swept under the carpet, are beginning to make themselves known.
You now feel more equipped to handle these matters and to make broad, long-lasting improvements.
While the shift occurs today and tomorrow, people may be more emotionally reactive, but in the coming weeks and months, you'll gain clarity on a partnership, travel, educational, legal, and promotional matters.
Faith in a system or conviction for a particular belief could return, and your desire to explore the world increases with Pluto's change in direction.
Today, you may need to settle with not knowing, as much as you'd prefer to sort something out.
A friend interferes with your everyday activities. You are a creature of habit, so disruptions like this can be disorienting today, to say the least.
The individual in question likely doesn't mean any malice, but they are too wrapped up in their own world to understand the consequences.
If you communicate your values too soon, the message may get warped. Make sure the person you are trying to reach is actually on the other end of the line before you set things straight.
Two very different developments today bring home a need for balance, especially a balance between work and play.
Whatever has been holding back a sense of wanderlust, curiosity and adventure is released today, giving you the confidence to throw yourself into your bucket list.
Yet this comes just as there is also something special developing on the income, work and career fronts.
Life is not only getting busier, but a lot more adventurous as well. With the right balance you can have it all.
Today's Quote: "Beauty is about living your life & being happy with yourself inside & out & not worrying about what people think of you."
Lucky Numbers: 6, 10, 24, 38, 42, 44
Daily Compatibility: Pisces
Creativity: Good
Love: Good
Business: Fair