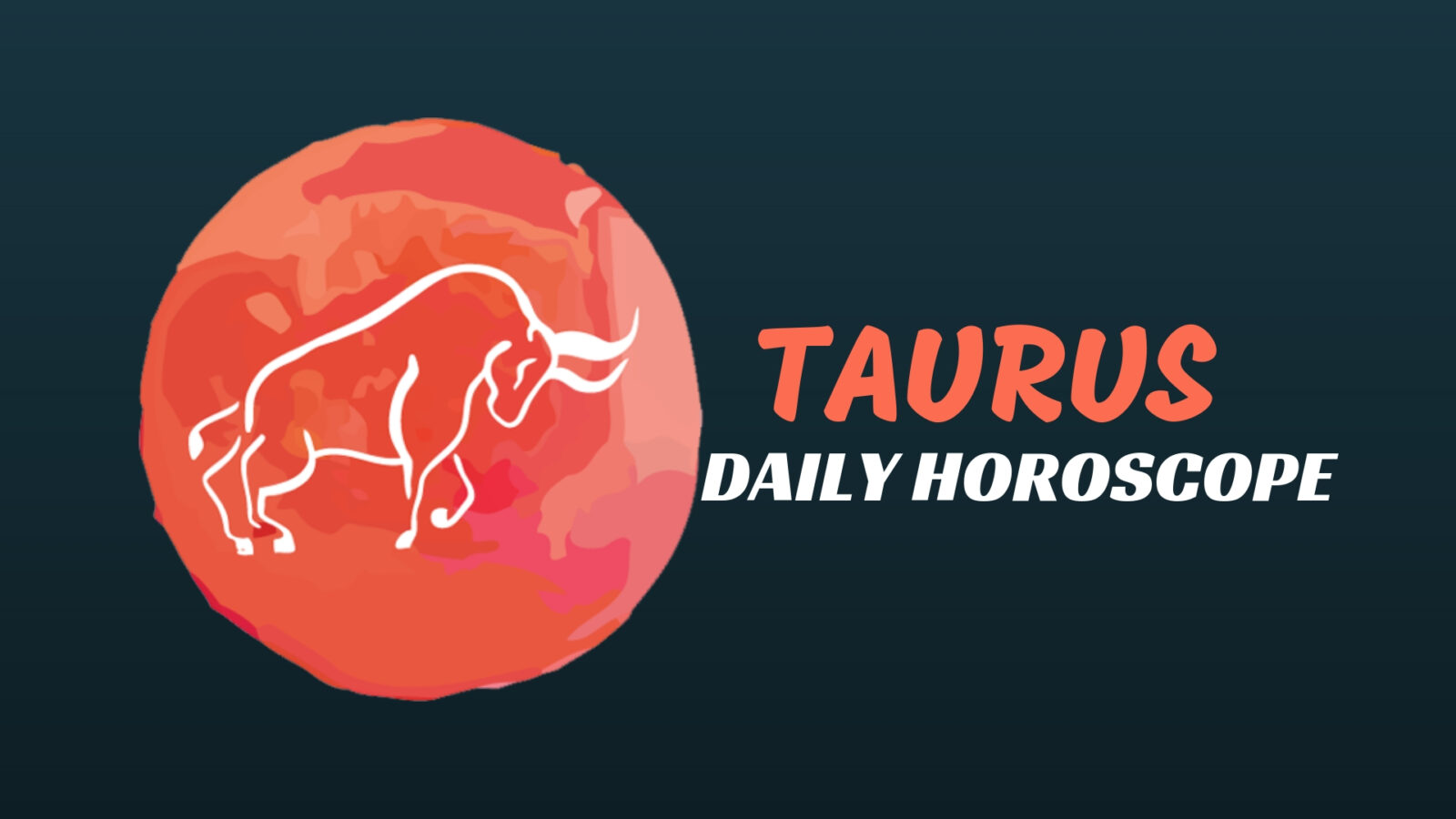 The New Moon occurring this afternoon can open doors for you on romantic and creative fronts in the coming weeks, dear Taurus.
This is a time for starting new hobbies, finding new avenues for entertainment and creative expression, or for romantic relationships.
It's time to inject more fun into your life. Make a point of following your heart more often. This lunation encourages you to explore your passions and creativity more heartfully.
A new creative focus or a renewed interest in a hobby or creative activity can emerge and take over in an entirely happy way. New opportunities or channels for expressing and enjoying yourself can emerge.
You may be resisting others who seem to be curtailing your freedom or attempting to tell you what to do today.
You may be torn between the need for another's company and feedback or approval, and the desire for a bit of emotional space. Today and the next are days of shifts and transitions, so pace yourself.
Relationships return to your awareness again and again. A love interest may enter the picture as you deal with some issues related to a past partner.
Luckily, there need not be any crossover. Simply track who is coming and going and where you would like to stand in relation to them.
Clearly, the excitement of a new connection stimulates you to emotional heights. Still, there are some things you will need to take care of before you can fully commit to any romantic dalliance.
There is no doubt that Mars' return to your career sector tomorrow will give this professional year its second wind, with things only getting busier.
This is even more reason for embracing not only today's playful New Moon, but Mars' last full day in an adventurous part of your chart.
Mars' passion for adventure is able to fuse with today's playful and romantically charged lunar vibes, making a balance between work and play not only easier, but essential.
Today's Quote: "Smiling is the best way to face any problem, to crush every fear and to hide every pain."
Lucky Numbers: 3, 15, 20, 28, 35, 44
Daily Compatibility: Virgo
Creativity: Fair
Love: Good
Business: Fair