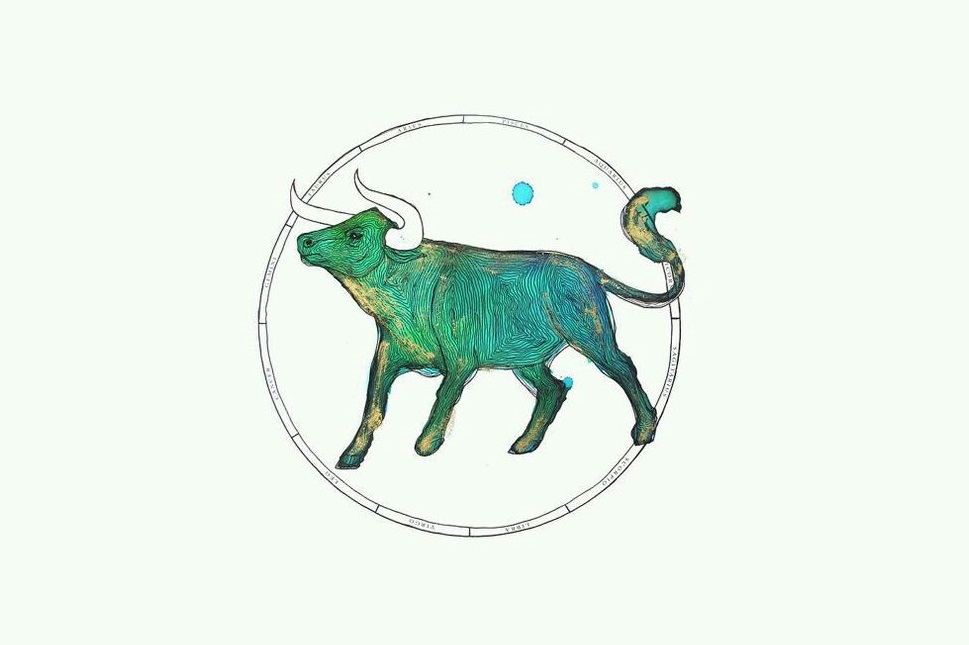 There is a fresh feeling to the morning, dear Taurus, as the Moon moves into your sign and pulls you out of your shell. This transit can bring a pleasant rush of energy to your life and a desire to begin anew or to enjoy a new experience.
Emotions are more transparent than they have been in recent days. You incline to go your own way with this transit, but today is excellent for sharing ideas with others, so be sure to let others in.
There can be connections made that help further home and family-related goals today, and links can be with people or information that point you in the right direction.
The Moon reaches out to the Sun, Saturn, and Venus in your adventure sector, further stimulating a desire to look forward and move on. In fact, you recognize the practical benefits of focusing on the future.
You are in your element today and can carry nearly any load with grace. Rather than being called stubborn, people will praise your unrelenting determination. You command authority now, but not because you're telling anyone what to do.
Instead, others want to follow your lead since you appear to know where you are, where you are going, and how to get there. Showing up is not enough; make a difference by shining your light wherever you go.
The Moon's last visit to Taurus for the year is a chance to listen to get your bearings before moving into 2018. With Uranus returning to Taurus in May, for the first time in 76 years, there will be a chance next year to find and follow your personal truth in a way that you haven't been able to before.
Yet you have a window into this today, in a way that allows you to take a look back over 2017 and the journey it has taken you on.
Today's Quote: "Go confidently in the direction of your dreams. Live the life you've imagined!"
Lucky Numbers: 9, 16, 24, 26, 33, 37
Daily Compatibility: Cancer
Creativity: Good
Love: Good
Business: Good