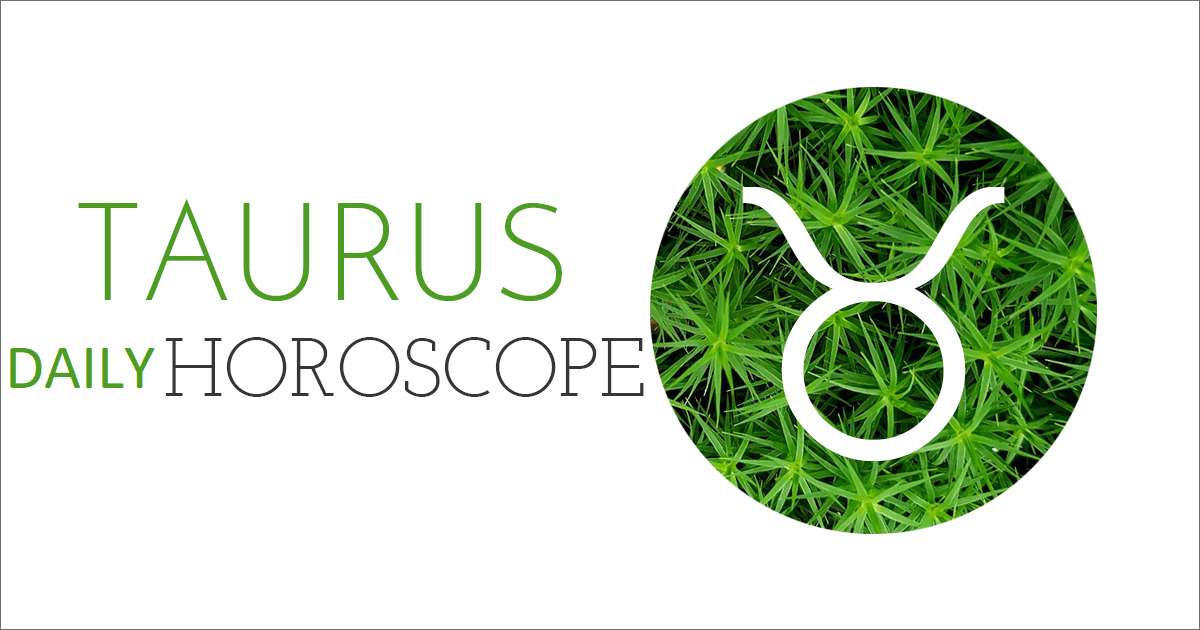 Your outlook is bright today, dear Taurus. Sharing ideas with someone can be exceptionally pleasant and possibly quite educational or mind-opening. You are communicating with more persuasiveness, enthusiasm, and optimism, and people are drawn to your openness.
There might also be good news arriving now about — or through – a close relationship. Pairing up with someone can produce excellent ideas or strategies.
Ideas for future growth and happiness can be inspiring now. The Moon spends the day in your sign, and it's a time of livelier emotions.
A relationship with someone special is opening your heart and mind in entirely new directions. However, change is not easy, especially when it pulls you off the paved highway and into the unexplored jungle.
Nevertheless, your senses are alive and tingling, and you are eagerly awaiting what comes next. Let go of your expectations since they will only keep you from fully engaging in the present moment. A world of experiences that you never imagined is the palette you will use to paint your future.
When the Moon moves into opposition with Mars it is a red flag to a bull and as the planet of passion and the warrior planet of the cosmos, this is going to get a reaction.
This is likely to be the case as the Moon makes its first visit to Taurus for the year, during Mars' last full day in your relationship sector and the timing couldn't be better.
This might create some strong emotional responses and even some tension, but this will fully expose what you want from your relationships and what they need from you.
Today's Quote: "There are blessings every day. Find them. Create them. Treasure them."
Lucky Numbers: 9, 14, 23, 25, 29, 35
Daily Compatibility: Virgo
Creativity: Good
Love: Good
Business: Good