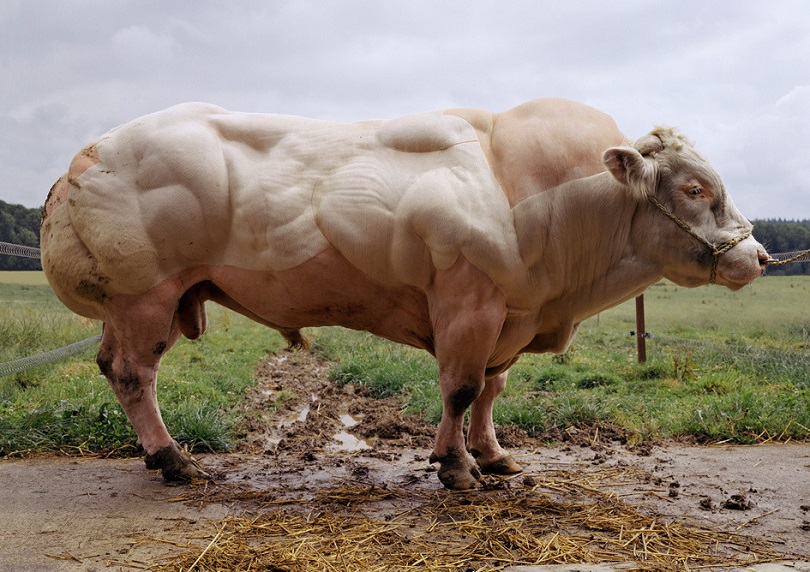 With the Moon in your friendship sector all day, dear Taurus, you may be seeking a morale boost. You're drawn to people who make you feel good or with whom you feel a special camaraderie.
With minor but challenging aspects between Mercury and planets in this sector of your solar chart active today, however, there can be some misunderstandings involving friends or networks, or challenges accommodating both your needs for family and familiarity and your desire for new situations and social life.
There can be uncertainty related to long-term plans or a relationship. Watch for looking too hard for reassurance when the answers are inside of you. Make a resolution to listen to your intuition more often!
Your best friends take on new roles today as they become spiritual advisers. Whether or not you've ever seen them in this capacity, you're looking for something more than mundane assistance.
Fortunately, those who know you best can touch your soul and inspire you to widen your horizons.
But you might need to leave your bull-headed common sense behind while you explore the far reaches of your imagination. Don't let small minds convince you that your dreams are too big.
As Mars, warrior planet of the cosmos moves into his final week in your communication sector, he is a planet on a mission.
Last weekend's Full Moon came with a chance to push through any communication barriers, but Mars will be determined to leave no stone unturned.
Not due to return until 2019 and with major relationship developments ahead, Mars is on a mission to ensure the communication lines are open.
Daily Numbers
6, 14, 22, 25, 27, 30
Daily Compatibility
Pisces