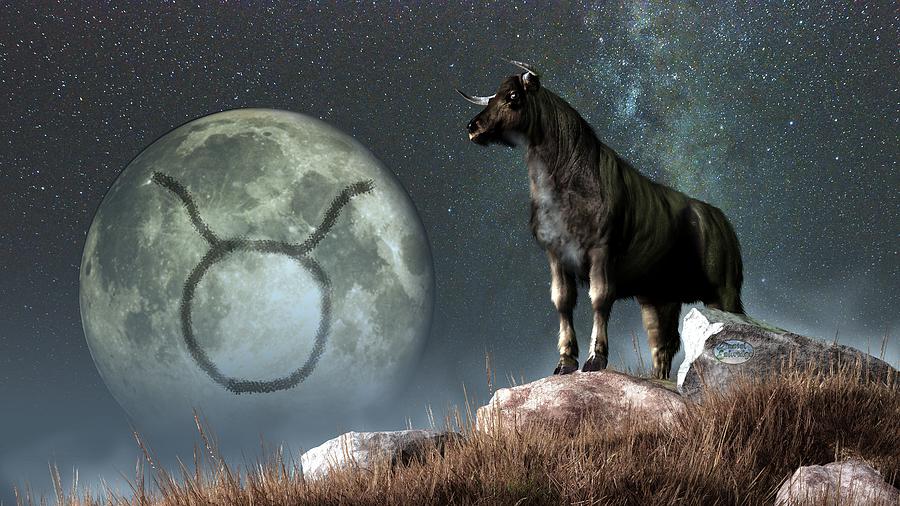 Until July 22nd, the Sun is traveling through your solar third house, dear Taurus, and in many ways, the coming four weeks are about learning, connecting, and communicating.
It's an excellent period for branching out, learning new things, satisfying your curiosity, and finding more satisfying ways to reach out to others.
Your daily life can be especially busy now, and mostly pleasantly so. It's a strong time to diversify, learn about the people around you, and pick up new information or skills.
You can be doing quite a bit of multi-tasking, and focus is not your strong suit at this time. On the other hand, this can be a great period for introducing more variety into your life.
Today, however, a Venus-Mars opposition can point to a tendency to react in a big way to frustrations, but bad behavior now can be impactful and memorable, so take it easy!
There can be off-timing and impatience in your relationships. The social side of business or work can be complicated now.
It's nearly impossible to finish your work today without stepping on some toes. You can feel the cosmic dissension as Venus and Mars stretch you in opposite directions.
People may even appear unsettled or suspicious, causing you to wonder if you did anything to contribute to the uncomfortable energy.
You might already feel short-tempered from trying to choose a course of action while you're being pulled between the workplace and your home.
Take a deep breath and reclaim your objectivity before making your choice. Whatever you decide resolves the dilemma.
There is a lot going on at the moment, with a need to have both your work and professional hats on, while also having to juggle a lot of different balls.
Yet at the same time that Venus and Mars are passionate about addressing work/life balance issues, the Sun's first full day in your communication sector makes it easier to ensure the communication lines are open.
When you realise others aren't mind readers or choose to reach out, you'll find it easier to prioritise.
Today's Quote: "Be who you are and say what you feel, because those who mind don't matter, and those who matter don't mind."
Lucky Numbers: 15, 21, 27, 33, 38, 40
Daily Compatibility: Capricorn
Creativity: Good
Love: Fair
Business: Fair