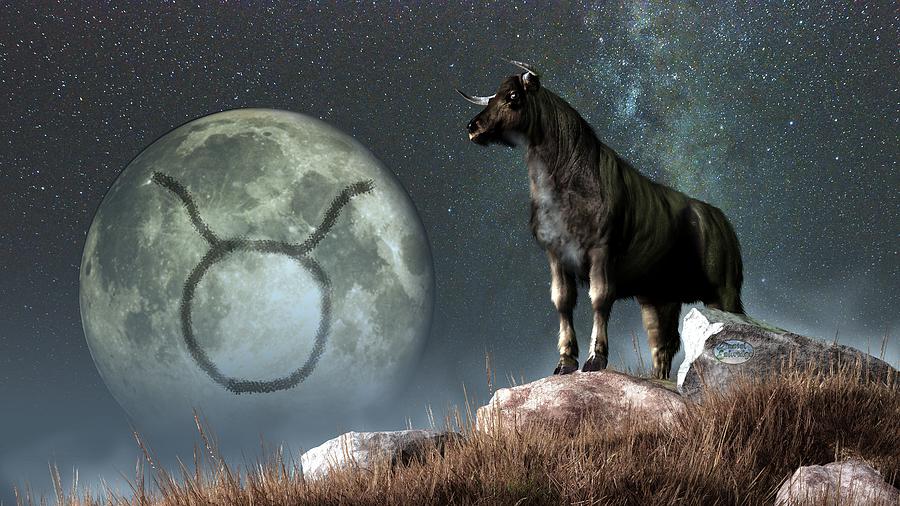 The Moon moves out of your sign and into your resources sector today, dear Taurus, and you're in great shape for settling in and getting comfortable. In fact, you may not feel like venturing far from the routine now.
Mercury turns retrograde in your privacy sector today, and this cycle turns your thought processes inward. Some of the decisions made and projects started in the last couple of weeks can come up for review.
You may find that you are less able to rely on your intuition, and both inner and outer "signals" are difficult to read, until you recognize that you are looking at things in entirely new ways during this cycle that lasts until April 15th.
It would be wise to be especially clear when it comes to communicating about your inner world now. You can quite easily put your foot in your mouth, or reveal something that you'd prefer to remain hidden.
It's a good cycle, however, for redoing and refining work that is already underway, for journaling, and for backtracking over the past to find answers that were previously overlooked.
You can imagine many ways to impress your coworkers or improve your status with your boss. However, you must follow through with turning your good ideas into tangible results. The trouble is that everything is likely to take much longer than you could ever expect.
Nevertheless, frustration doesn't help you manifest any of your goals. In fact, it may put your success in a state of temporary uncertainty while Mercury retrogrades in your 12th House of Destiny.
Just having Mercury in a nostalgic and reflective part of your chart is an advantage, especially as the month long wind down of your old solar year only began two days ago.
Mercury's intellectually savvy edge allows you to look back with a mix of intuition and logic, imagination and intelligence.
Yet Mercury's retrograde turn today adds another layer of clarity and with your biggest solar year in a lifetime just under a month away, a chance to spend quality time back at the drawing board.
Carl Jung wrote, "Your vision will become clear only when you can look into your own heart."
Creativity: Good
Love: Good
Business: Fair
Lucky Numbers: 3, 12, 28, 33, 36, 49
Daily Compatibility: Cancer