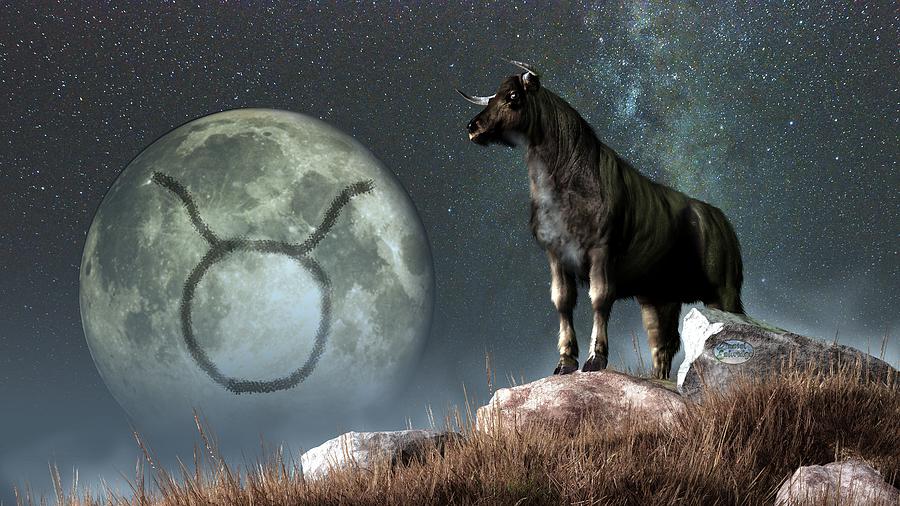 The Moon spends another day in your solar eleventh house, dear Taurus, and friendships, entertaining, enjoying company, or connecting with your happiness goals and dreams can be in sharper focus.
Your sense of community or your desire to interact openly and freely with others is strong. You want to get involved.
Teamwork fares well now. There can be a subtle boost in your social or romantic life. Friends tend to bring good news or advice.
Practical elements of your life tend to take the backseat today, as you are emotionally geared towards social matters.
Anything that relieves stress will be appropriate now, and in fact, quite easy to naturally find. You attract attention in a pleasant way today.
Your determination is returning and your confidence is growing. Whatever setbacks you recently faced seem to be behind you now and you're capable of dreaming of the future with a hopeful heart.
Although your prospects are improving, you know there is hard work between you and your goals.
There's no reason to focus on the possible trouble spots; aim your thoughts at your destination and don't take no for an answer.
Your birthday month is going through a bit of a roller coaster ride at the moment, but for all the right reasons.
After coming under pressure, first from last week's Full Moon and then over the last few days from Jupiter, the Sun is now being influenced by positive and adventurous forces.
In particular Mars, in his final days in an adventurous part of your chart, is encouraging you to embrace this new solar year as the adventure and journey that it is.
An African proverb states, "Smooth seas do not make skillful sailors."
Creativity: Good
Love: Good
Business: Good
Lucky Numbers: 14, 23, 38, 39, 43, 47
Daily Compatibility: Pisces