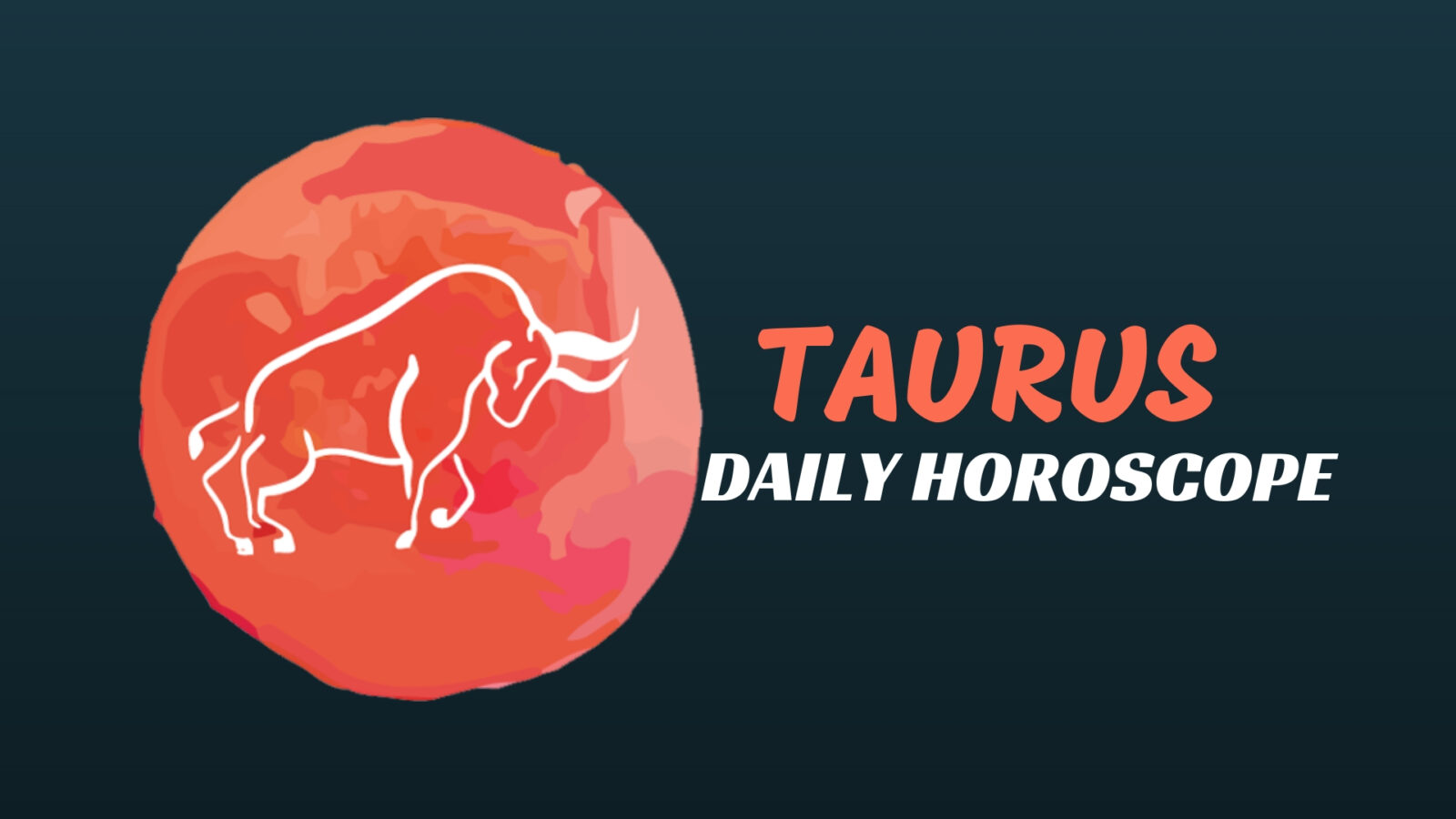 Mars begins transiting your solar eleventh house today, dear Taurus, and will stick around here until December 31st.
Mars has been transiting your career and reputation sector for longer than usual, and its move into harmony with your sign now can come as a welcome relief from pressure.
Your social life is likely to be more animated now and until the end of the calendar year, perhaps a little too much at times, but it's also more straightforward and dependable.
You can be particularly active with friends or you may be collaborating with others in group or team efforts during this period.
Look for ways to team up in order to achieve your goals, but watch for competition with friends.
Energy levels are improved, and for the most part, there are few obstacles in your way.
You may feel a little divided between relationships and responsibilities today, but you continue to enjoy good energy for applying new ideas and methods that help improve your life.
The stars speak of an approaching failure, but you will learn an important lesson from it. Don't be impulsive on only because of your sympathy towards problems of the people surrounding you.
You can expect new, interesting acquaintances. The planetary atmosphere may create preconditions for you to become entangled emotionally.
You're looking ahead to favorable changes or news related to your personal life. You may find it difficult to consider how things could become better if you would be willing to make just a few adjustments and analyze the current situation.
Your friends are against the plans you consider to implement, but they will soon agree with you.
Your trips will be successful if you are careful behind the wheel. Be careful, you may be expecting an argument because of financial gains. Overcoming difficulties is in your favor.
You have a strong desire to defend your turf, but you don't want to be completely obvious about it.
It's not your style to appear ruffled or threatened by anyone else's actions, but you might feel the need to fight back today.
Your first step is to determine if someone's truly disrespecting you or if you are being extra sensitive and protective of your ego.
You can tell the difference if you're more worried about your self-image than honoring your ideals.
Maintain your course by turning the other cheek and only focusing on the behavior you can control your own.
Today's Quote: "Two things define you: Your patience when you have nothing and your attitude when you have everything."
Creativity: Good
Love: Good
Business: Good
Lucky Numbers: 2, 7, 20, 28, 30, 48
Daily Compatibility: Capricorn