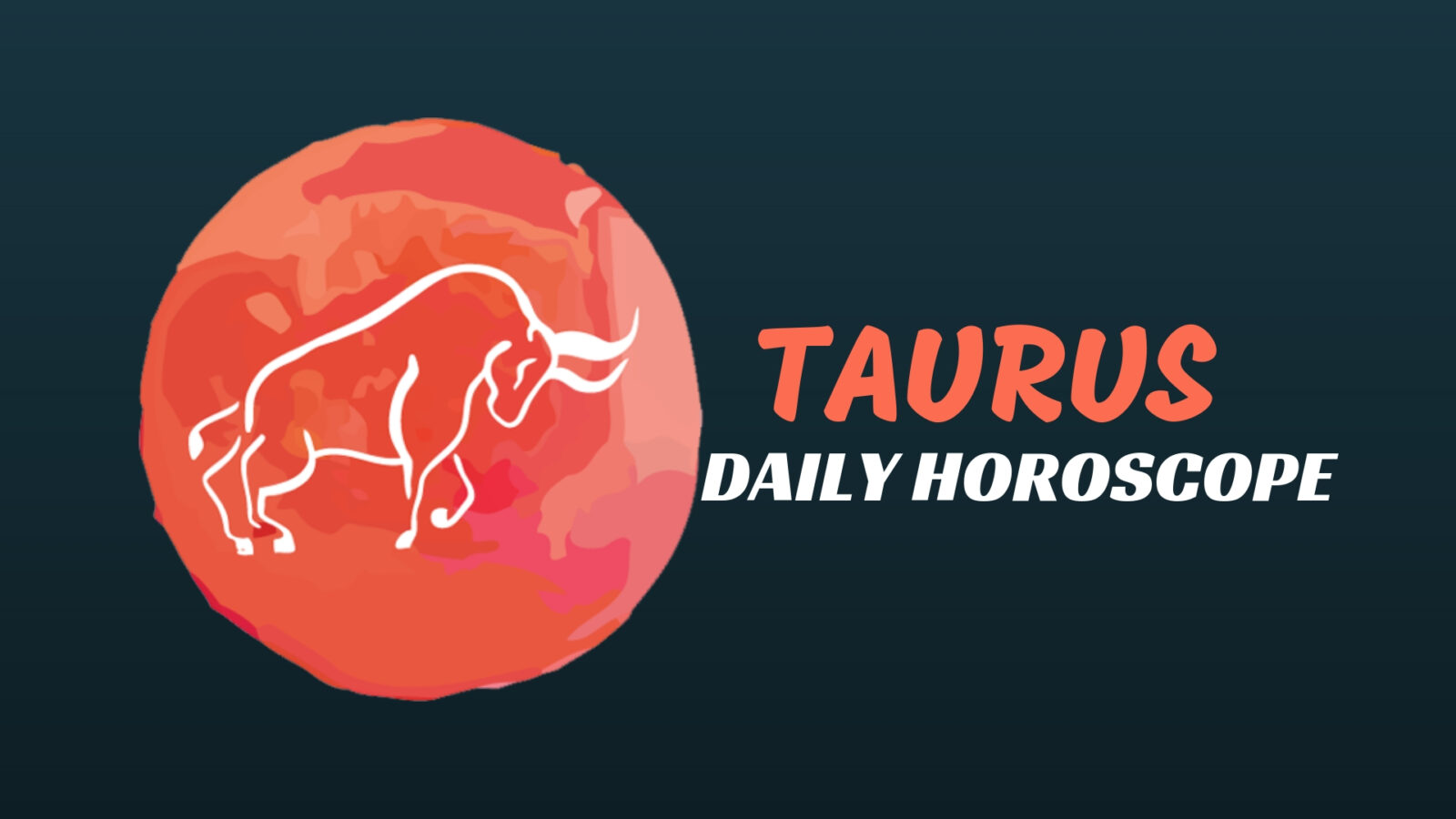 Jupiter begins its thirteen-month transit of your solar eighth house today, dear Taurus, bringing its gifts of confidence and courage to your private world.
Attracting support, both emotional and financial, can be easier than usual during this cycle. Your private life might feel larger than life.
A lot is going on behind the scenes and on the inside, and it's mostly happy, rewarding stuff!
This transit can bring financial gain, deepened relationships or more joy in an intimate relationship, and a generally easier time attracting support–moral, economic, or otherwise.
Your relationship with yourself or with a partner can grow as you understand your deeper needs more fully and embrace the more hidden elements of your nature.
You're more courageous about and interested in healing, growing, and overcoming your fears.
Combining your resources, talents, or money with someone can improve your financial outlook, or you may be managing others' resources and talents.
Today, Venus and Mars are heading into a harmonious aspect, and your mood brightens, even if you're also pulling into yourself just a little.
Try to be tolerant to the opinions of others. Soon you'll feel more energized and full of desire for active action.
You will encounter difficulties, but keep calm and tolerant. Difficulties will not keep you from being successful for long because the planets are on your side.
Prepare for an attempt for financial frauds, which may be fatal to your stability if you allow them.
Be careful if you're traveling. Do not hesitate, if it is in your favor to change your plans.
Change of a most positive kind is in the air. Some deep and careful thought on the subject that concerns you may be of great value now. Let go of misconceptions and just be real.
The most significant event in any year is going to be the movement of Jupiter, who will typically shift the focus from one area of your chart to another once a year.
This changes the whole dynamics of the year and especially the dynamics of where he's been and where he's going.
This makes Jupiter's departure from your relationship sector and return to your financial sector today, one of this year's most significant events.
Fortunately, there are money and relationship gods on the fields to both welcome in this new era and keep the wheels turning on the old one.
Today's Quote: "Believe in yourself! Have faith in your abilities! Without a humble but reasonable confidence in your own powers you cannot be successful or happy."
Lucky Numbers: 4, 11, 24, 25, 30, 37
Daily Compatibility: Pisces
Creativity: Excellent
Love: Excellent
Business: Good