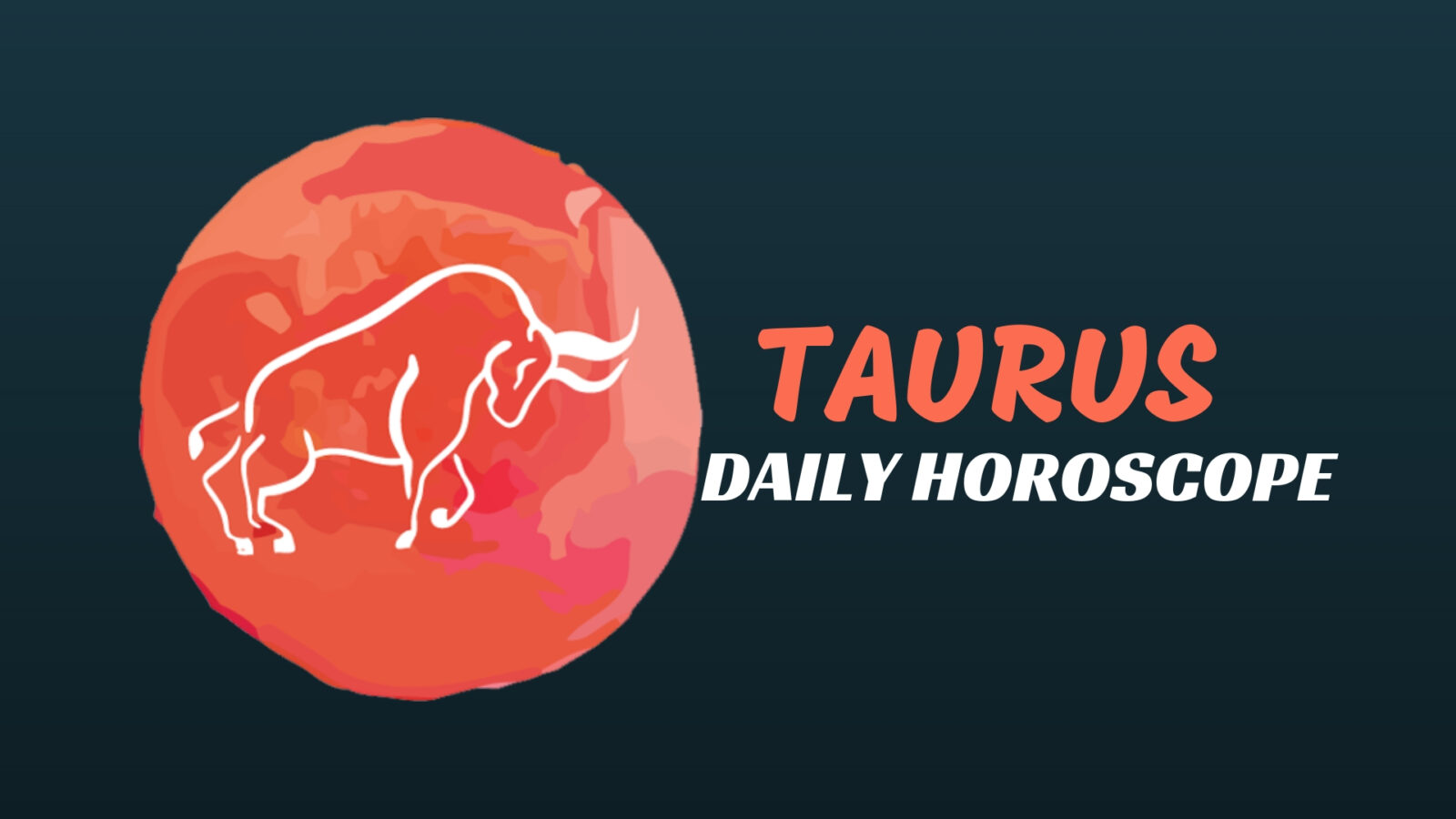 The Moon is in your sign all day, and the focus is on nurturing your emotional self, dear Taurus. Your desire for self-expression is stronger than usual.
Interestingly, the Sun and Mars harmonize today, and this can generate not only the desire to take decisive action but the confidence to forge ahead.
You're likely to apply yourself with purpose and intent now, and with the Sun in your sector of work and service connecting with Mars in your career and life direction sector, you're willing to put in the effort to reach your goals.
There can be outside recognition for those things that you do above and beyond the call of duty, or you could allow the pride you feel for all of your efforts to motivate you further.
Goals seem to be within reach. After some months of reassessing your career or life path, motivation is returning to pursue your goals and grab what you want from life.
If your body is a temple, you are its sworn guardian. Maintaining health requires both habit and temperance nothing in excess and nothing in absence.
Rather than putting yourself on a diet today, listen to what your body requires and respond appropriately.
After your physical needs are covered, you can tend to the adornments. Once you cultivate your style, you head out into the world looking your best.
The Sun returns to your work sector at this time every year, turning the solar spotlight on your work situation and job matters, but also on everything that keeps you busy.
Despite a bit of pressure from a Full Moon earlier in the week, there is a sense of both job confidence and liberation this year.
You're able to benefit from the past, but you are no longer tied to it. With a clearer sense of professional direction and confidence, it's time to put everything you have into everything you do.
Today's Quote: "When you choose to forgive those who have hurt you, you take away their power."
Lucky Numbers: 7, 27, 28, 29, 30, 43
Daily Compatibility: Cancer
Creativity: Good
Love: Good
Business: Excellent