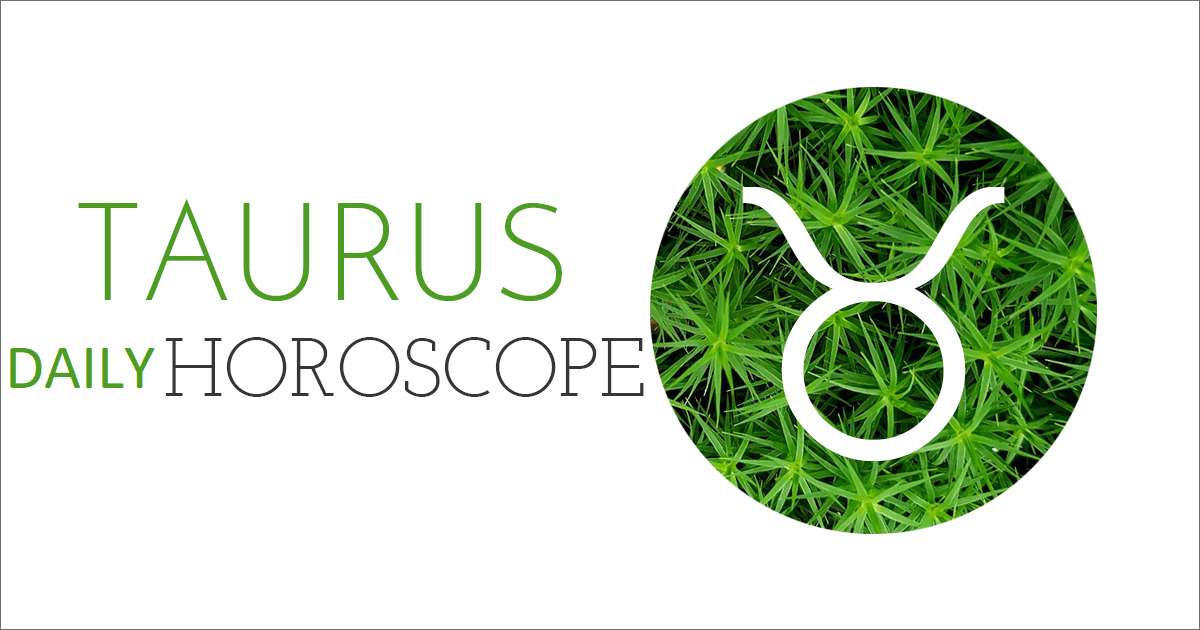 The New Moon occurring tonight is set to motivate you to widen your experiences and deepen your understanding of your life's purpose, dear Taurus. You've been feeling these prompts for some time now, but the lunation today gives you a boost to take charge and seize the day or, more aptly, the week ahead since the day of the New Moon is just a little too soon to have a solid plan in place.
A change in the routine will refresh you, and activities that lead you on different paths are an excellent place to start. Educational interests or travel may be in focus, and new beginnings along these lines can open up now. This could be a time for meeting people who introduce you to new ideas, concepts, and even lifestyles, and you can feel reinvigorated by a different perspective on your life.
You might feel as if you have painted yourself into a corner and are ready to take extreme action to remedy the situation. The conservative Capricorn New Moon is anchored in your 9th House of Distant Horizons, encouraging you to overcome any obstacles by focusing on your long-term goals.
However, you cannot leave your previous commitments unfulfilled, even if you're ready to shift gears and think about something else. Take time to improve your current position so you can move forward with renewed confidence.
With the Moon and Venus both returning to your career sector tomorrow and the Sun two days later, your new professional year is on the brink of gaining its first real momentum.
Yet the Sun, Moon and Venus are just half of a team of six planets supporting a New Moon in an adventurous part of your chart, making it important not to jump the gun. In a year where all things focused on adventure, travel, learning and discovery are being taken seriously, this is a day for new beginnings.
Today's Quote: "The best way out is always through." -Robert Frost
Lucky Numbers: 8, 12, 19, 20, 30, 45
Daily Compatibility: Cancer
Creativity: Good
Love: Good
Business: Good