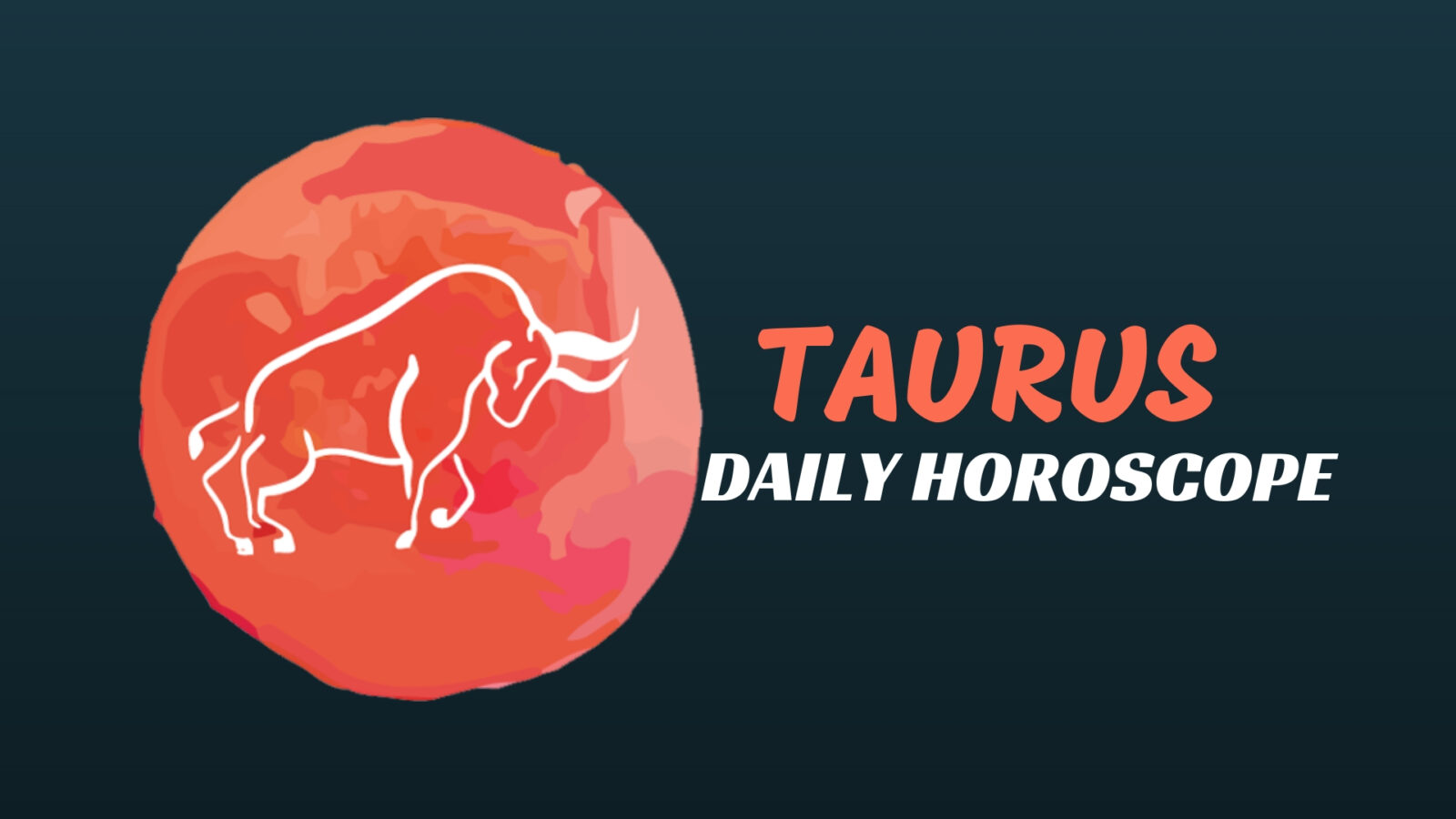 A Mars-Uranus square involving your sign today can point to some tension, dear Taurus. If you feel restricted by something or someone, you're ready to bail!
The instinct may be to rock the boat, but do keep in mind that you'll be far more effective if you take the time for some self-knowledge knowing what it is you genuinely want makes any rebellion or reaction more effective.
While you've been excited about pursuing your goals with Mars at the top of your solar chart, if you've been overdoing this or pressuring yourself to succeed, you're likely to need a break that refreshes now.
If schedules are interrupted, this may very well turn into a positive, since it's possible the changes you make can bring you to a better place. Doing your own thing can be good for you, but it may be better to avoid making a splash as you do.
Focus on goals that make YOU feel happy and accomplished, rather than focusing on what others think is right for you. This can also be a time for breaking free of a situation that you attempted a few months back but didn't quite complete.
A dash of strife at work awakens a fire in you that you didn't know was burning. Your personality transforms before your eyes in a genuine way; something is gone and something new replaces it.
Its shape is still unclear. This blood-boiling encounter casts light on a part of you that needs some tender loving care today.
Thankfully, you can provide this for yourself. Direct your attention inward and explore. Your passion is a force of nature.
There is definitely light pouring back into the year and while Mars left an adventurous part of your chart last week, his passion for adventure has become infectious.
So much so, that as the Moon moves through, adventurous lunar vibes connect with a sense of resolve that just wasn't there before.
Living life to the edge is no longer an option but a requirement. Where you've been sleep walking through your life, you're now wide awake.
Today's Quote: "No matter what comes up in my life, I know that 'This too, will pass'."
Lucky Numbers: 8, 10, 28, 32, 38, 49
Daily Compatibility: Pisces
Creativity: Excellent
Love: Excellent
Business: Fair