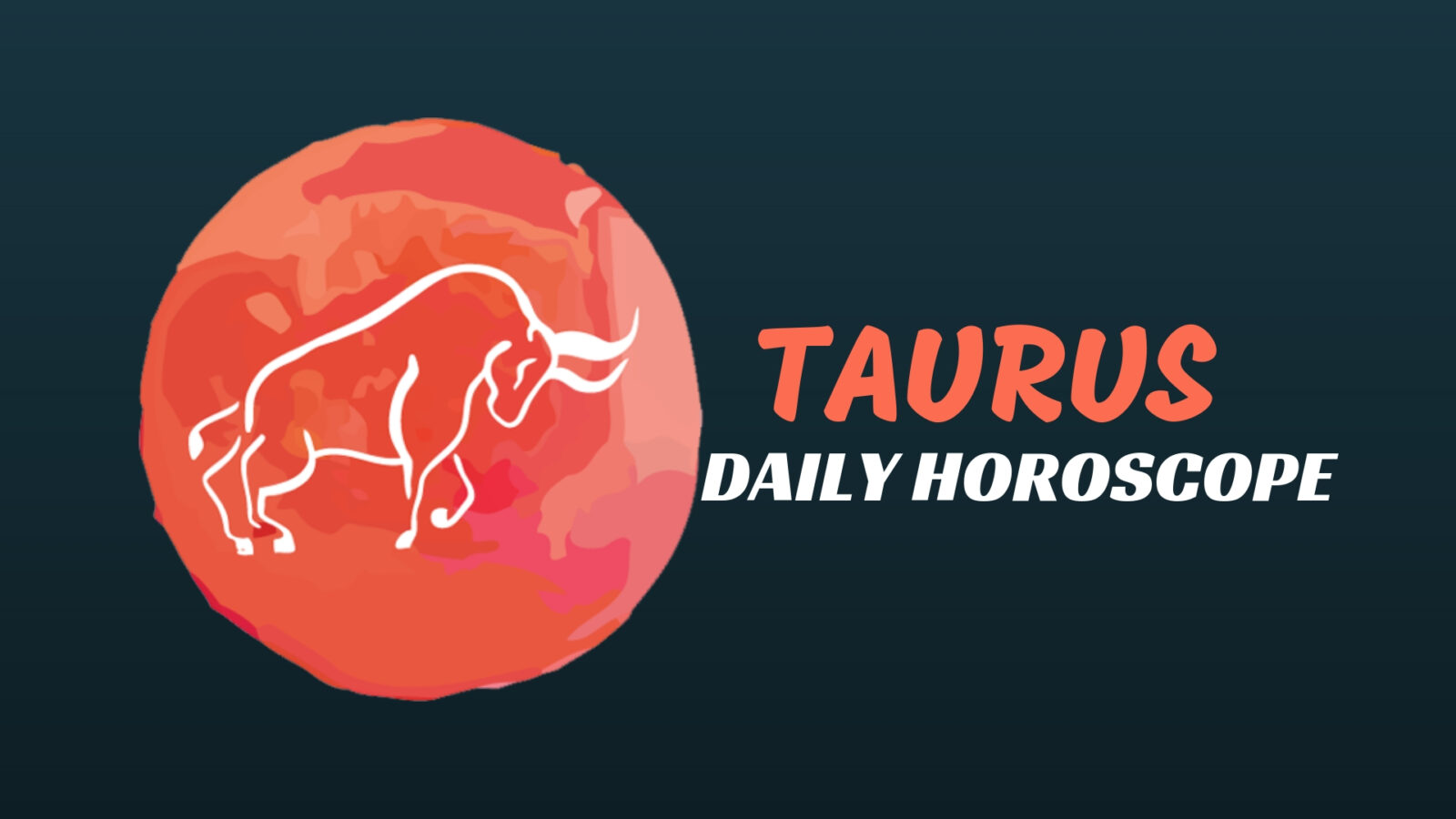 The Sun and Saturn are in conflict today, dear Taurus, and while this can point to a small roadblock, it can ultimately encourage you to strengthen a weak area.
Your attention may turn to a flaw or problem, and an apparent delay can motivate you to batten down the hatches.
Changing your strategy or approach may be all that it takes to get things back on track. You have a stronger than usual need to express yourself through the work you do or service you provide these days.
If you feel unappreciated for all that you do, work on a personal priority and return to your projects refreshed.
Aim to please yourself by meeting your responsibilities. Resolve to take things one step at a time and to avoid pushing yourself. Timing may be off, but it's temporary.
Extended deliberation may be harsh on your imagination, impeding the smooth flow of your daily routine. The persistent prodding of the mind prevents progress.
A beneficial counterpart might become recalcitrant today, mirroring your own static situation.
Delving into the minutiae in your work could uncover a powerful set of ideas to circumvent the apparent blockage in your thought process. Sometimes the simplest fact changes everything.
If there is any work tension and job pressure or just a feeling of being under pressure in general, look at where this is being compounded by old beliefs or perceptions.
A Full Moon in a nostalgic and reflective part of your chart can stir up a lot of old emotional responses, but in the process can expose them to the light of day.
If you're under pressure, look at where this might be coming from your internal narrative, self talk or dialogue. This can only survive in the dark, so bring it out into the light.
Today's Quote: "Don't be afraid to start over. It's a brand new opportunity to rebuild what you truly want."
Lucky Numbers: 13, 21, 23, 36, 44, 45
Daily Compatibility: Cancer
Creativity: Fair
Love: Good
Business: Fair