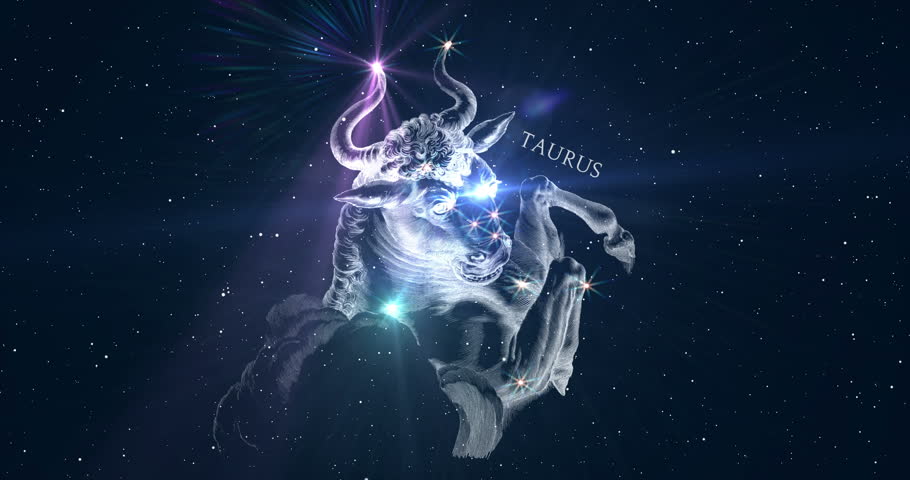 Work or health problems can reach a head today, dear Taurus, and you could feel the need to make a change. Defer decisions to a later date, if possible, and especially if you are feeling confused or down, however, as the full picture is not yet available.
Nevertheless, events of the day tend to bring you to a greater understanding of your commitment to your work, health, or routines. Also, new ideas born today can stick around, eventually developing into something significant to you.
Later today, you tend to want to analyze, sort, and make sense of matters from the past especially related to family. Engaging in gentle exploration now makes sense since you seem to recognize important patterns and you're capable of seeing things in new ways.
This is a good day for releasing a problem through conversation with someone you trust. Mind you, people are more sensitive than usual, so it may not be a straightforward task!
Cultivating a healthy relationship with your body and your sensuality is key to your happiness. Being filled up with the sweetness of just being is pure motivation for you and the cosmos is conspiring to teach you how to share your joy with others.
However, sometimes fear of criticism can prompt you to refrain from expressing your love, leaving you feeling empty and alone.
Create the beauty you are longing for today. Roam outside of your normal habitat to connect with those who share your need for romance. Life is too short to not enjoy.
With Mars in his last full week in your career sector and Venus in her early days in your work sector, all of a sudden your professional year has come alive. Yet on neither front is there any urgency, with both planets knowing that they will not only meet up again, but this is the first of two visits each will make.
There is a lot of water set to pass under the bridge on both the job and career fronts over the next four months and Venus and Mars will be an integral part of that. This makes it all about your heart and passions.
Today's Quote: "Expect the BEST. Prepare for the WORST. Forget what others THINK."
Lucky Numbers: 3, 4, 37, 39, 44, 46
Daily Compatibility: Capricorn
Creativity: Fair
Love: Good
Business: Good