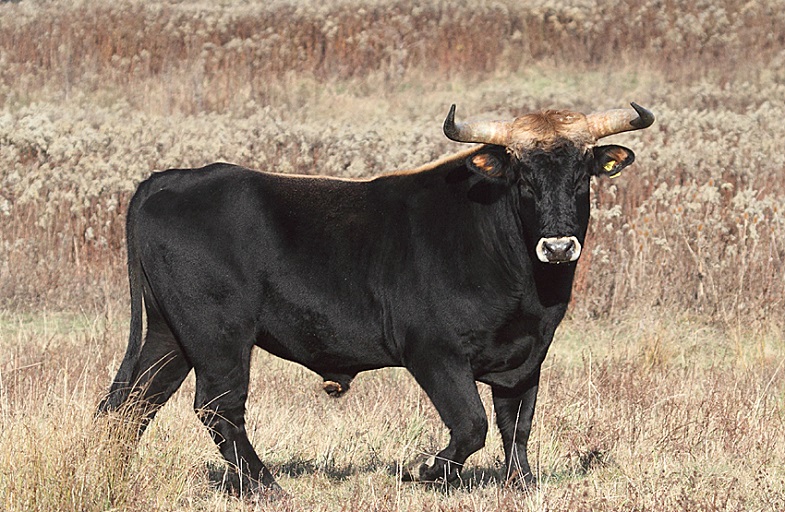 A Mercury-Mars square active today can point to hasty decision-making, dear Taurus, usually stemming from tension rather than pure instinct.
Try to examine what kinds of things pull up the most frustration, as they are clues to unresolved issues that may be driving your behavior or causing undue stress in your life.
Watch your temper and the words you choose to communicate and avoid pushing something that needs a little more time to understand fully. While the day can have its ups and downs, obstacles can motivate you to improve your life in crucial ways, and as the day advances, a sense of purpose builds.
You are a little braver than usual about sharing private matters, or others are trusting you with confidential information. Things become clear, and something hidden might emerge now.
Communications, especially with friends, are especially deep or rewarding, or this energy plays out with your own thoughts and musings.
You are itching to bring a sensitive topic out into the open today, but there are those who think that any mention of a controversial issue is too much.
However, you won't take no for an answer because you realize how catalytic such a conversation could be now. But obstinacy on both sides will only harden, possibly bringing the disagreement to an unpleasant head.
Recognizing that compromise isn't a sign of weakness enables you to exercise your flexibility.
As a Venus ruled Sign anything involving Venus has not only more impact on you, but you are more affected and today this means you have hit the cosmic jackpot.
As Venus aligns with lucky Jupiter this creates one of the most auspicious days of the year and that is especially for when it comes to serendipitous encounters, unexpected or changes in events and is especially auspicious for friendship and relationship building.
Dr. Debasish Mridha wrote, "Intelligence does not always define wisdom, but adaptability to change does."
Creativity: Excellent
Love: Good
Business: Fair
Lucky Numbers: 19, 30, 39, 42, 48, 49
Daily Compatibility: Cancer