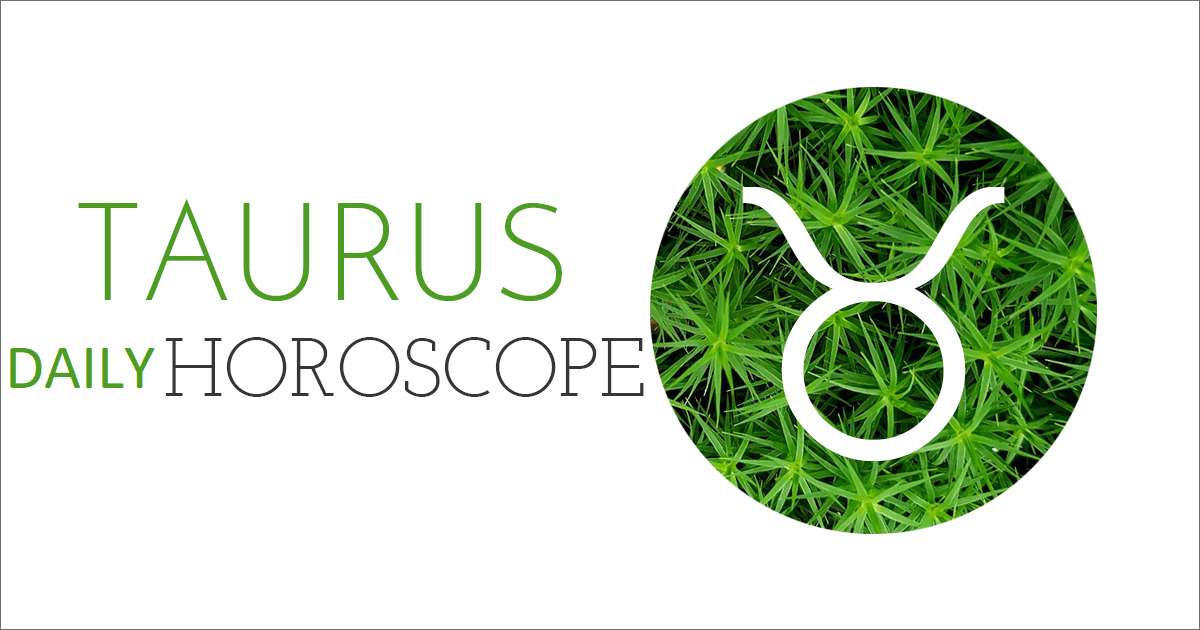 This can be a particularly relationship-focused day for you, Taurus, and those things that have come out of balance can be set right, as you see them more clearly.
You are inclined to seek out harmony and peace now, and you'll go to great lengths to achieve these things. This is also a time for catching up on matters related to loans, debts, and relationships, as new information comes in or blocks are released. Thinking is clear.
You may be caught up in a net of fantastic illusions today, but they are so convincing that you can't discern your dreams from reality. Just as you start to make progress and think you have a handle on your world, something might go awry.
But it's hard to tell whether your concern is justified now. Many people would take this uncertainty in stride, but you are not happy when your senses are unreliable. Instead of working yourself into a state of anxiety, rest assured you'll be back in the real world tomorrow.
It was over two months ago that Mercury returned for what should have been a 15-day visit to your financial sector, but he leaves you today with a smart head for money, but also a chance to take your money hat off for a while.
A three-year financial boot camp only ended just before Christmas and with Mars still 16 days away, make the most of a chance to step out of the ring and let money matters run their course. This is the break that you need.
Today's Quote: "The art of being wise is knowing what to overlook." -William James
Lucky Numbers: 8, 20, 21, 35, 41, 44
Daily Compatibility: Capricorn
Creativity: Good
Love: Good
Business: Good