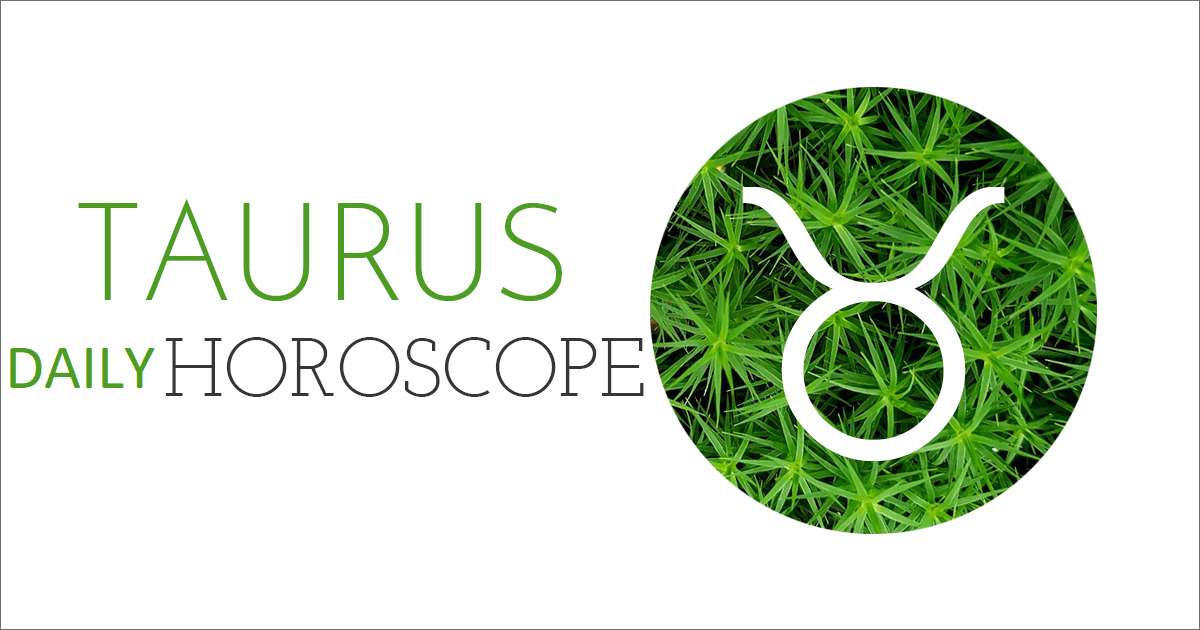 You are particularly magnetic and attractive today, dear Taurus. There is some tense and serious energy in the air, but this isn't getting in the way of your appeal.
This can be a time for new insight into your beliefs and travel or educational plans. You are particularly focused but may be a little obsessed, perhaps finding out the truth about a matter. If this is something that serves you well, then take advantage of the day's energies that help you focus and concentrate.
Otherwise, consider managing your time so that you handle priorities. As well, watch for a tendency for an exchange of ideas to turn into a frustrating power game. As the day advances, your outlook brightens.
Educational or philosophical subjects could hold more potent appeal. This is a great time for sharing ideas with someone special.
Managing your emotions can be an uphill battle because your moods swing widely now that the evocative Moon is back in your sign. However, the intensity is so powerful that you are ready to defend your current position as if it was a life or death matter.
Unfortunately, today you might not have a realistic handle on what is important and what is not. Rather than staging a dramatic battle as a show of strength, assume that your perspective will continue to change throughout the day. Channel your passion into something worthy of your attention.
For now, as things start to move professionally there are no obstacles, but there is a need to take work/life balance seriously.
We are still a week away from a total lunar eclipse that is set to bring any work/life balance issues to a head, which is more than enough time to take this on board yourself.
While the spotlight will always fall on your professional game at this time of year, this year a strong focus on home and family matters also needs to be factored in.
Today's Quote: "Stop wishing for it and start working for it."
Lucky Numbers: 5, 27, 34, 35, 46, 47
Daily Compatibility: Capricorn
Creativity: Excellent
Love: Excellent
Business: Good