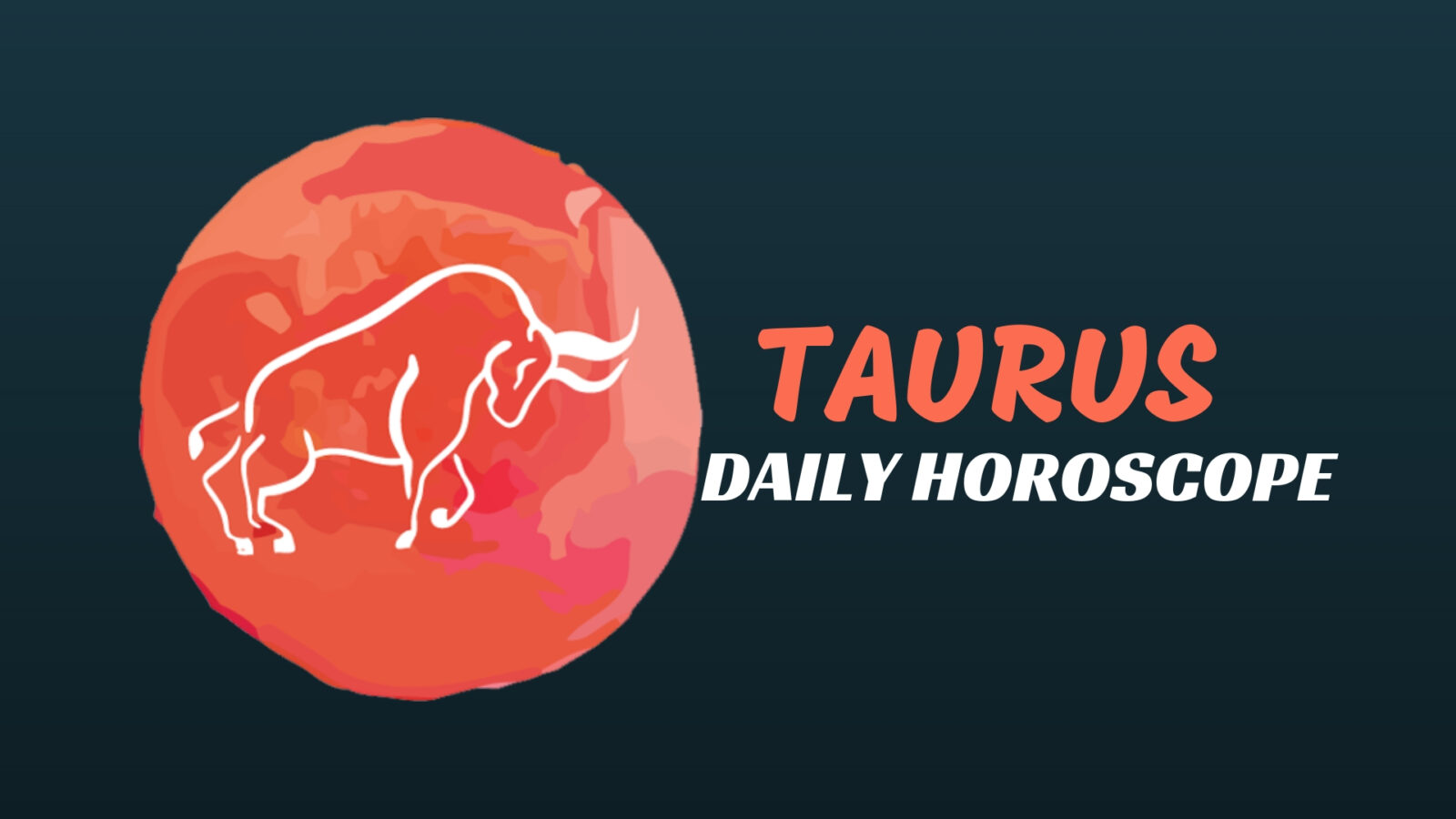 The Moon heads into your career sector today, dear Taurus, and your goals and responsibilities are fresh on your mind.
It's a good time for keeping busy. In fact, you're motivated to do your best. Even so, you're more sensitive than usual to imbalances in your personal environment, and there can be plenty of these now!
You can be especially involved in a particular project, task, or work, but there can be some pressures coming from the outside distracting you.
Be sure to take some time for yourself and say "no" from time to time. You may be tempted to do more than is healthy. Avoid setting unreachable goals.
Watch for exaggeration and obsession now and keep things real, but look within for answers as to what you may be missing. Be confident but also moderate for best results.
Dig deeply into your soulful endowments today. Among these treasures are the innate senses and instincts that give you an idea about what's behind a door, without taking so much as a peek.
The resilience of spirit which allows you to dust yourself off and try again after a failed attempt.
The faith that something good can come from persevering through struggles, like a mystical phoenix bird rising anew from its own ashes.
A philosophical stance can be as practical as it is inspirational. Dare to believe.
The Moon is not making its first visit to your career sector since Mars returned in May and this is not the last, but this could be the most influential.
This will still see your professional instincts, imagination, passions and fighting spirit come together, but this time with nothing to put a damper on things.
Across the personal and professional fronts, if it speaks to your competitive spirit and or a need to make things happen, this is the trigger you've been waiting for.
Today's Quote: "Sometimes the thing we can't change end up changing us."
Lucky Numbers: 3, 22, 27, 32, 42, 49
Daily Compatibility: Pisces
Creativity: Good
Love: Good
Business: Good