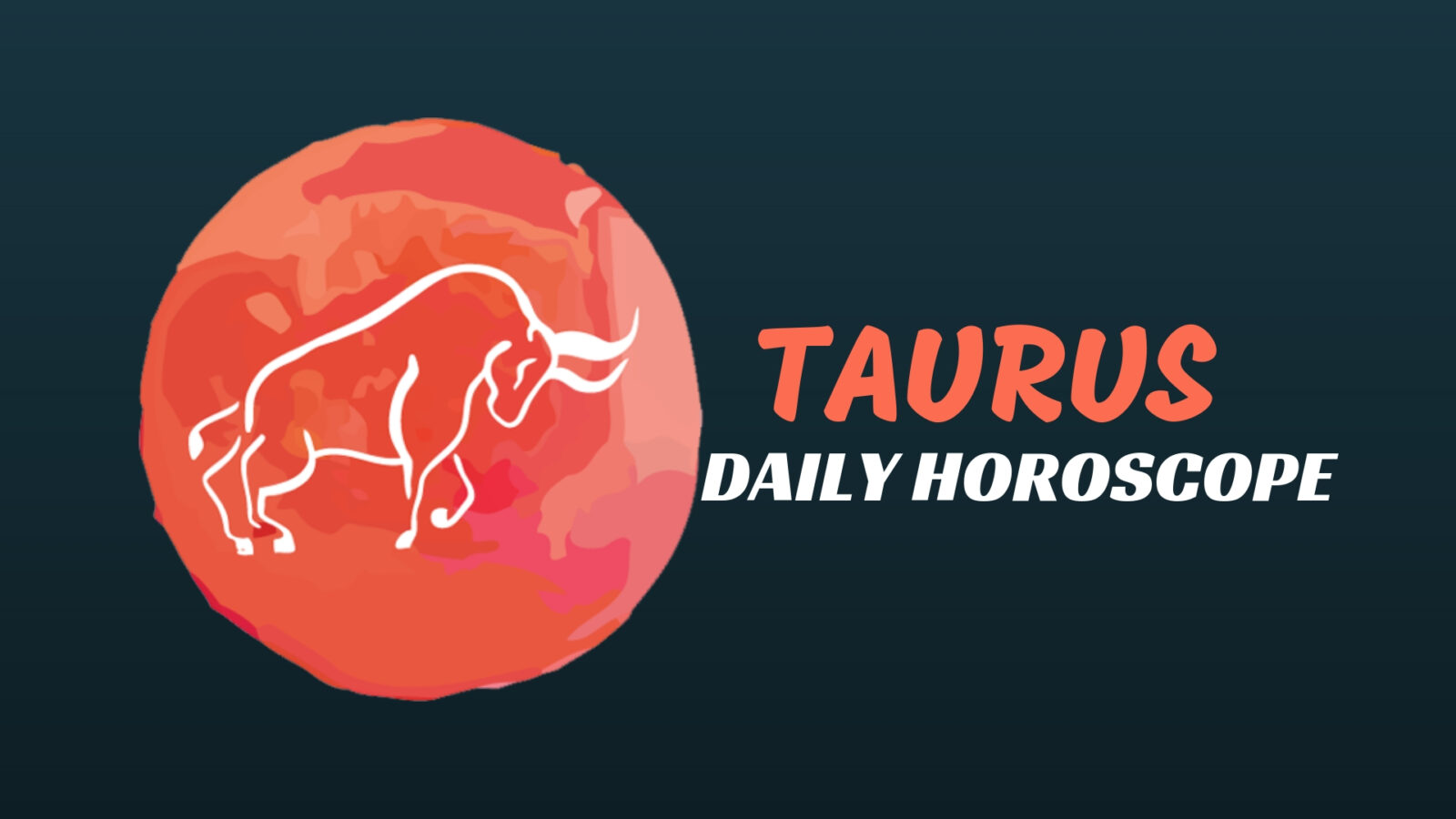 The Moon moves through your communications sector until the evening, dear Taurus, so that you're quick to respond or connect on a mental level, after which you're far more inclined to take things easy, decompress, and zone out.
This is, in many ways, a day of contrasts, as the Sun and Venus form an awkward aspect that also highlights different drives, needs, and approaches.
You're especially concerned with keeping the peace and promoting harmony in your personal life and close relationships with Venus currently transiting your partnership sector, but you're also very motivated to work and can be very busy getting things done.
A Mars-Pluto parallel aspect active today is useful for the latter, although you can certainly feel divided between people and chores now.
It's no huge shock if something doesn't go exactly as forecast today with so much unpredictability in the air.
If you've anticipated the likely need for improvisation, you're able to maintain a steady pace even if those around you seem a bit thrown. Use twists and turns to sharpen your aim or improve your game.
It could be that once the ripples of surprise settle down a bit, you can emerge in a position that's better than where you started. Staying light on your feet gives you the advantage you need to climb the ladder of success.
The Moon and Venus have worked together over the last few days to give your relationships a voice, but missing was a lack of urgency.
Venus, planet of love and guardian of your relationships is not leaving your relationship sector anytime soon and later in the weekend will even turn retrograde, keeping her here for months.
The communication gods are also going to become a lot more involved over the coming months. This is about starting to connect more.
Today's Quote: "Life is not about waiting for the storm to pass, It is about learning to dance in the rain."
Lucky Numbers: 8, 14, 17, 24, 26, 49
Daily Compatibility: Virgo
Creativity: Good
Love: Good
Business: Good