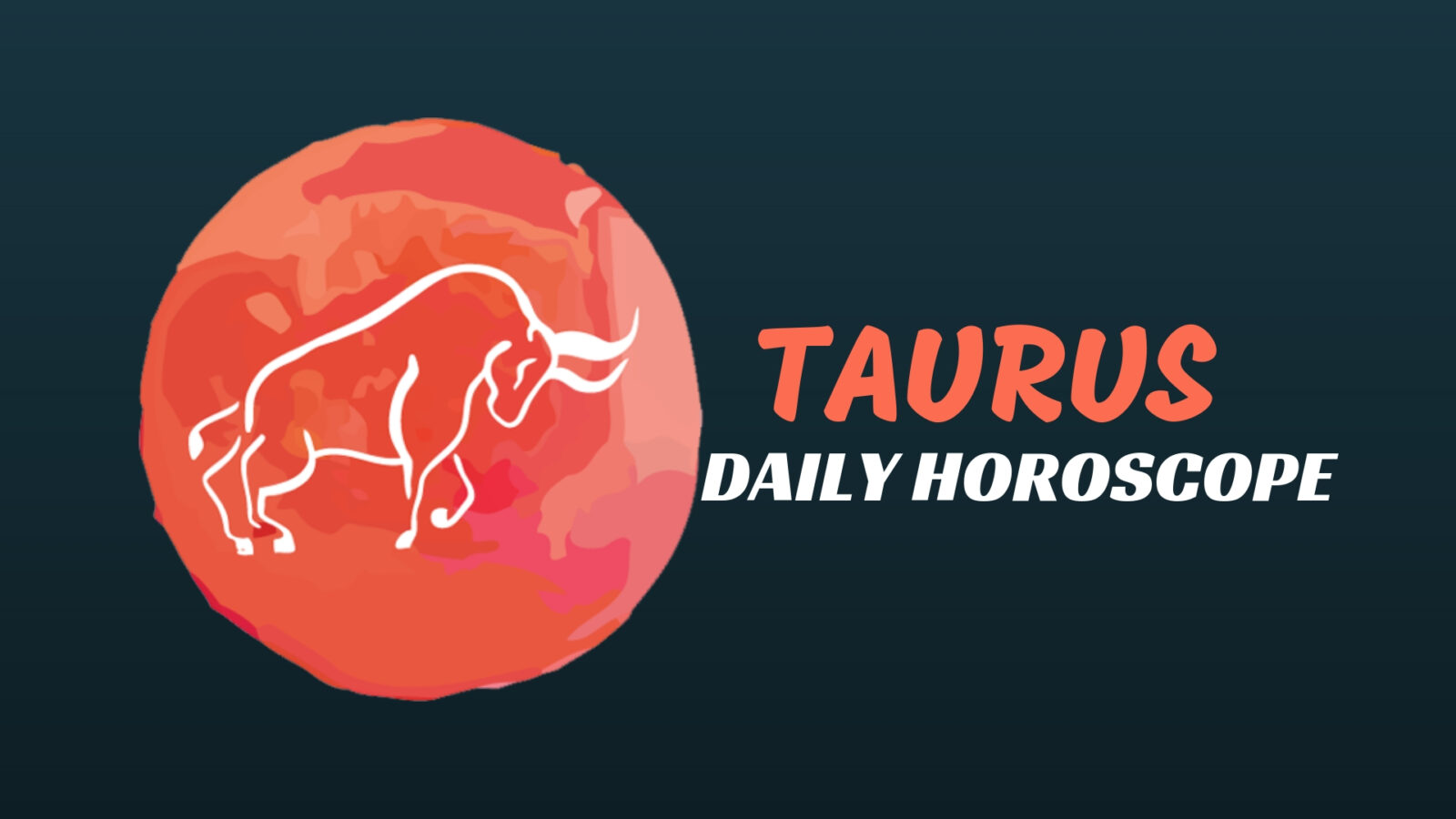 As Venus and Uranus oppose one another today, dear Taurus, you might be torn between the need for another's company and feedback or approval, and the desire to go your own way and act independently.
There can be some emotional impulsiveness to deal with now. Be sure you're making your own choices rather than merely reacting to others.
While relationships require a fresh approach, you can also delight in stability and steadiness now. You may be drawn to someone who is wise and mature.
This is a good time for finding or establishing a relationship with a guide or teacher, or for bonding with someone through your values and beliefs.
Developing useful skills is taking more precedence over innovative new techniques now, especially as the day progresses.
You surprise someone close to you today, and might even surprise yourself. If shock is not your intention, use other people's reactions as a benchmark to reflect on the changes you are experiencing now.
Many firmly held ideas about yourself feel suspended, and new ideas supplant them before you even realize it.
Something you considered to be permanent is currently under construction. Lava is exciting as it creates new earth. Enjoy the flow.
For the first time since Uranus returned to Taurus in May, to begin an eight year quest to help you find your personal truth, he is being confronted today.
Yet the first planet to confront Uranus in Taurus in eight decades just happens to be Venus, your ruling planet and the one planet who has the ability to challenge old excuses.
Venus is challenging you to trust your heart, especially when it comes to your reactions to anything happening around or to you.
Today's Quote: "Don't let a bad day make you feel like you have a bad life."
Lucky Numbers: 10, 13, 17, 29, 30, 32
Daily Compatibility: Capricorn
Creativity: Fair
Love: Excellent
Business: Excellent