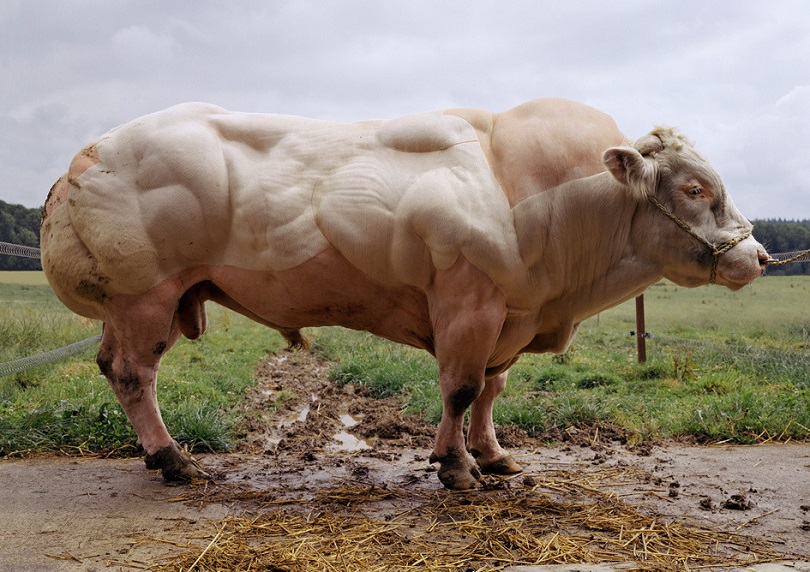 Your ruler, Venus, is forming a beautiful aspect with mysterious, compassionate Neptune, dear Taurus, and moving towards an alignment with nourishing Ceres. You're in great shape today for communicating, connecting, and charming others!
Personal magnetism is high. These aspects are excellent enhancers they boost up your natural charm and bestow you with powers to attract what or who you want into your life. This is not about hot pursuit; instead, you're drawing in and magnetizing things to you.
You may be feeling emotionally and soulfully connected to people now, particularly friends. Making peace with a sibling, classmate, or even a neighbor can be in the spotlight now.
Communications flow, and there is understanding even if the words are not perfect. In fact, there's a good chance words are a little messy as Mercury heads to its retrograde station only tomorrow. You're likely to pick up new information or sense previously unknown feelings.
You are adamant about enforcing your boundaries today because you need your personal space. You might feel as if someone is so clingy, there isn't any room to think for yourself.
Although you don't necessarily want to make a big deal out of your wish for solitude, you must do something when pushed into a corner.
Just remember that you can turn a simple fact into a complex fantasy now without even realizing it. Standing up for your alone time is healthy as long as you don't overreact. Keep calm and carry on.
There is a certain sense of stillness in the air as Mercury spends his last full day in direct motion in a fun, playful, romantic and creatively charged part of your chart.
With the doors open to the past and second chances from tomorrow, when it comes to matters of the heart this is a day for staying in the moment.
Fortunately today's nostalgic lunar vibes will make it hard to buy into a rush mentality.
Daily Numbers
12, 16, 21, 29, 31, 38
Daily Compatibility
Capricorn