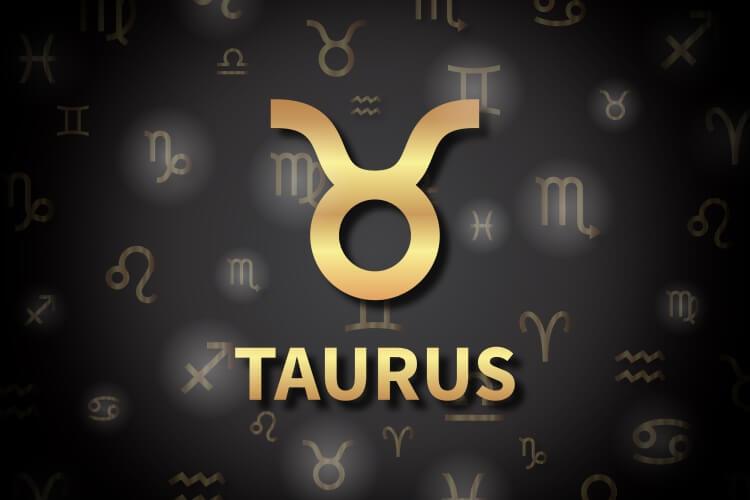 Money, ownership, or boundary tensions can mess with your head early today, dear Taurus. You may be teetering between going forward on a matter full speed ahead and backing up or holding off, and the indecision can be maddening!
Actions taken early today can be ill-timed, largely because you are out of touch with what you truly want or need. You feel strongly that you want to rid yourself of certain unpleasant elements of the past, but doing so randomly or abruptly is unlikely to work out well for you.
Fortunately, as the day advances, your intuition kicks in, and you'll gravitate more naturally to the right things, people, or situations that help you move forward.
The key is to distinguish between a genuine need for change and rebellious feelings.
Your ruler, Venus, aligns forms a conjunction with Uranus today, pointing to an awakening of your inner eye or your deeper feelings about a matter.
You might enjoy a coincidence that leads you to wonderful memories or unexpected feelings. There may be a private attraction for some.
You might appear cool and collected, but beneath your calm veneer lurks a touch of pandemonium.
However, initiating your favorite avoidance sequences won't save the day, since disruptive desires will only continue to build until they are addressed.
You like the idea of engaging the uncertainty, but actually destabilizing your life is not fun.
Poet Christopher Poindexter wrote, "The thing about chaos, is that while it disturbs us, it too, forces our hearts to roar in a way we secretly find magnificent."
There is likely to be something about the playful and romantically charged lunar vibes of the last few days that have brought a timely reminder.
Especially when it comes to letting life become all work and no play. There is a major turnaround on the work front next week, with life set to become a lot busier.
Once the Moon leaves today this is an opportunity lost. Find at least some time in your day to listen to and follow your heart.
Daily Numbers
18, 22, 30, 31, 37, 38
Daily Compatibility
Pisces