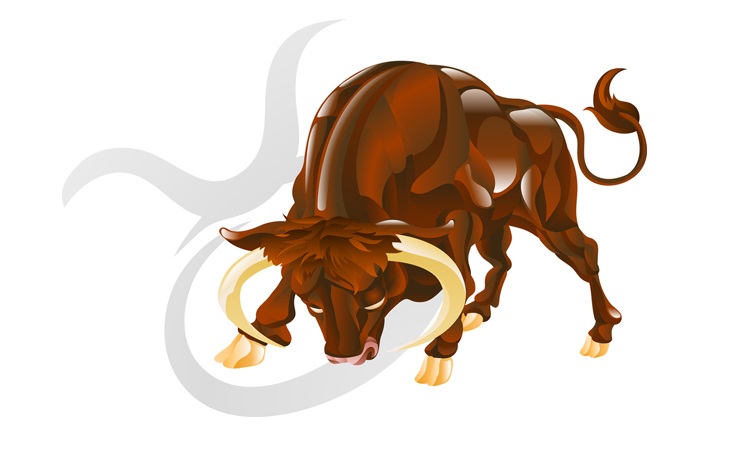 You can arrive at a more accurate conclusion on your own than with the help of others today. You have an idea up your sleeve that's beginning to take shape, but you're inclined to keep it close to the chest now. Give yourself permission to wait until your intuition tells you to begin.
In the meantime, there's no urgency to push outside your comfort zone. Your energy builds organically when you synchronize with your natural rhythm. Lao Tzu wrote, "Those who flow as life flows know they need no other force."
It might be difficult to accept others have their opinions and are entitled to provide them but make some effort to hear them out. What you might perceive to be unhelpful distractions through others offering insight and input could prove to be helpful if you drop the defensive barrier. You appear to have final say on a matter anyway so be willing to listen. You look set to be glad you did.
After implementing some changes to your routine, you might come to find that it wasn't as turbulent as you thought it would be once you jumped in. You will feel like someone is constantly watching your back, protecting you, and following your every move.
It is important to get the work done with care and dedication now that Saturn is standing still in the sign of Sagittarius. It is there to remind you of all things you left to dig up whenever your fear of change kicks in.
Lucky Numbers
6, 12, 19, 26, 31, 41
Daily Compatibility
Capricorn