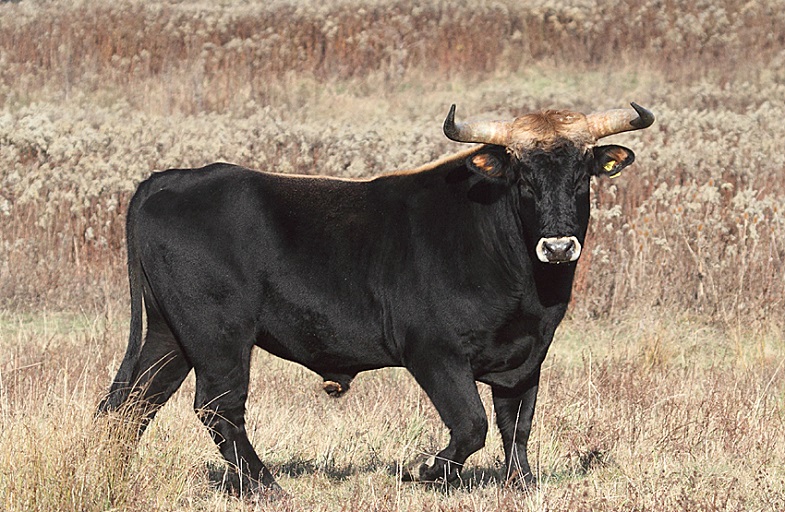 The Moon enters your sign this morning, dear Taurus, and you seek out a stronger emotional connection to the world around you. You want to be acknowledged now.
Today and the next few days, there can be some tensions related to fear or insecurities that emerge from time to time with Pluto prominent and challenged. Today, there can be conflicts related to opinions that probably mean a lot more than what's on the surface.
You might consider that growing and improving require letting go of certain systems, attitudes, and ideas that you're holding onto too tightly. Resisting change can set you back and keep you from truly enjoying yourself and moving forward.
You already answered the wake-up call; now you must act on what you know. It's not always easy to integrate a new piece of information, let alone an entirely different perspective, but talking about your epiphany is a good place to start.
Thankfully, it's comforting to share your feelings while the sensitive Moon is collaborating with expressive Mercury in your sign. But this is not a race, so take your time and unfold your story carefully.
A trusted confidant will give you better advice if they understand where you're coming from. Solid communication is the key to furthering your evolution.
The Moon's return to Taurus marks the start of an important few days for you. So much so that this is likely to be a watershed period, with a chance to look back at the journey so far and ahead to where to from here.
This Moon's first return to Taurus after the Sun left and brought your birthday month to a head over the weekend was always going to be important.
With your birthday month over but so much still to discover, this is a chance to check back in with your inner voice.
Daily Numbers
12, 13, 26, 28, 30, 38
Daily Compatibility
Pisces