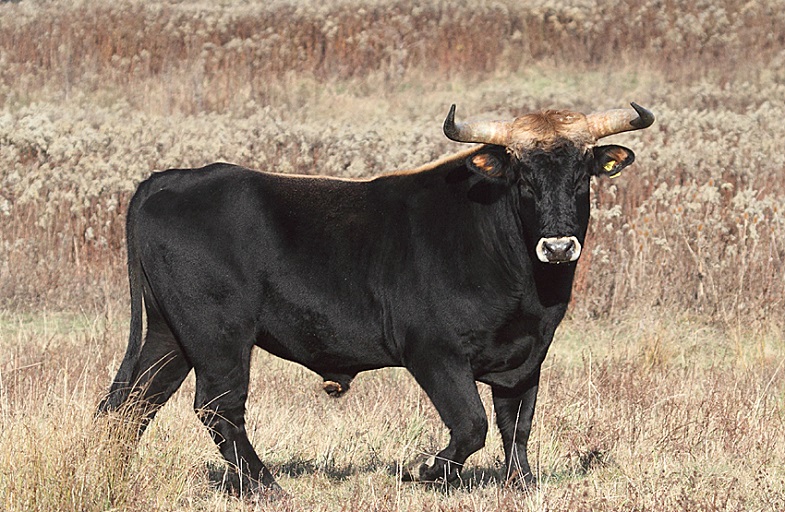 With the Moon moving into your communications sector and Mercury in your sign, dear Taurus, you may be living in your head a lot today. You might also talk ahead of yourself, leading to regret at a later date for what you say or commit to now.
Be discriminating when it comes to self-expression and try not to leave some people behind or confused. There can be some vacillation or concerns related to work, health, or schedules. Promises made are unlikely to be easy or interesting to carry out when you're called to task. What should be simple conversations or debates can escalate and turn into something regrettable.
However, even though there can be some tension experienced now, you're getting into a positive, more detached frame of mind as the day advances, and a friend or budding project can be part of this. You are responding to both the world of the five senses and higher planes with equal enthusiasm. Combining the practical and imaginative comes naturally to you, and you head to some satisfying conclusions tonight.
Although you're enchanted by a familiar fantasy, you won't likely say anything about it to anyone else. In fact, you appear unusually cautious, flying in stealth mode so others don't notice how distracted you actually are now.
Ironically, you might try to cover your tracks by taking the lead in a conversation that has nothing to do with your current obsession.
Fortunately, your evasive strategy works perfectly today, since your feelings will settle back down to normal soon enough. No need to stir the pot unless you want to serve soup.
Having the Moon in your communication sector today is a real advantage. Everyone on the planet is going to be under pressure today. This is simply one of those cosmic events out of our control.
Mars and Saturn are in opposition and even if you're not impacted by this, those around you might be.
Having the communication lines open will be a huge help, especially if you use this in a constructive way. Your gut will tell you whether words will help or inflame a situation.
Daily Numbers
4, 10, 13, 19, 21, 32
Daily Compatibility
Cancer