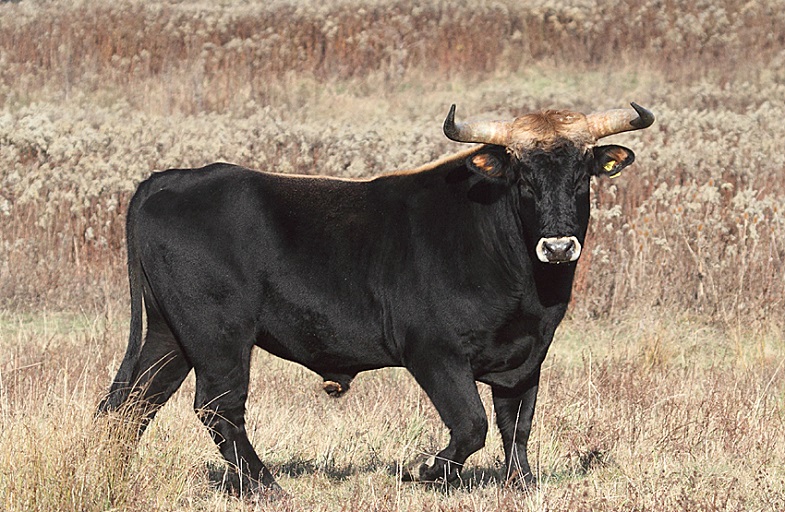 Today and tomorrow are good for coming to new ideas, even brilliant ones, but they're not ideal for signing on the dotted line, dear Taurus. Today, in particular, you can be a little premature with your conclusions as there can be some substantial chunks of information you're missing.
Even so, the temptation is big to make quick decisions or talk out of turn. Changes of plans and distractions can be frustrating but they can just as well lead to exciting new ideas and methods, so keep an open mind and schedule.
The Moon moves to the top of your solar chart this evening, and your attention turns to long-term goals, big ambitions, and whatever success means to you.
Your coworkers would be wise to employ your help now, because you are working with the perfect balance between being extremely practical and highly visionary. You see a myriad of possibilities as you look to the future, yet you possess an uncanny sense of what's actually viable.
Nevertheless, you're not infallible. You could get carried away with your current knack for turning your thoughts into reality.
Don't assume you are like King Midas today, and everything you touch will turn to gold.
C.S. Lewis wrote, "Humility is not thinking less of yourself but thinking of yourself less."
In his early days in direct motion in your work sector, Jupiter is giving you a chance to turn and face the future. Things might still be moving slowly, but flooding back into your system is a new sense of hope and excitement for what the future holds.
This comes just as income forces, confronted by the weekend's Full Moon, are also bouncing back. As your professional instincts kick in it will be clear that a major corner has been turned.
Daily Numbers
5, 20, 21, 23, 41, 42
Daily Compatibility
Virgo