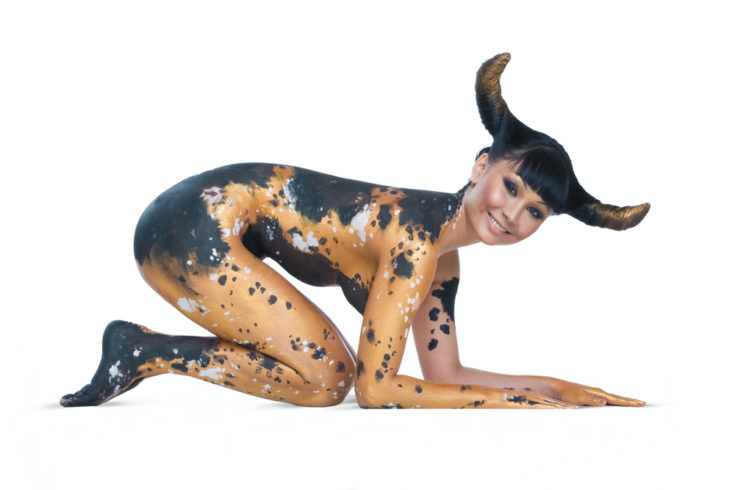 On this day before a New Moon Solar Eclipse, it's best to wind down and pace yourself, dear Taurus, if not get extra rest. While it's better to lay low now, there is divine energy for sinking your teeth into satisfying projects, particularly related to the home or family.
Work matters or health pursuits thrive, and you could be feeling especially interested in tackling ambitious projects or working on health goals. However, don't start something brand new now take note of your ideas but wait for big launches.
You can enjoy a real sense of accomplishment after taking care of business and putting harmful elements of the past behind you.
Even so, this is a good time for exploring the past and how it affects you in the present, so it makes sense to examine matters without dwelling.
Anything can happen on the home front today, and surprises can emerge from the past, or a pleasing change of pace can occur that keeps things feeling fresh.
You might be slow to say yes to an opportunity today because you think it's too wonderful to be true.
However, there is a high probability that you are wrong if you assume the worst instead of the best. Don't let your fear of change create problems before they even arise.
Set a goal and work toward it steadily now, whether or not you actually reach the summit.
Author Ursula K. Le Guin wrote, "It is good to have an end to journey toward; but it is the journey that matters in the end."
As Saturn moves into his final week in retrograde motion in your financial sector this slow and lumbering planet is now effectively stalled. As you move into this final retrograde week there is a need to spend as much time back at the rear view mirror as possible.
However, Saturn doesn't do wallowing and he doesn't have any use for the 'woulda, shoulda, coulda' game. This is about learning what you can from the past ahead, of a major turnaround in seven days' time.
Lucky Numbers
13, 14, 15, 34, 36, 43
Daily Compatibility
Virgo