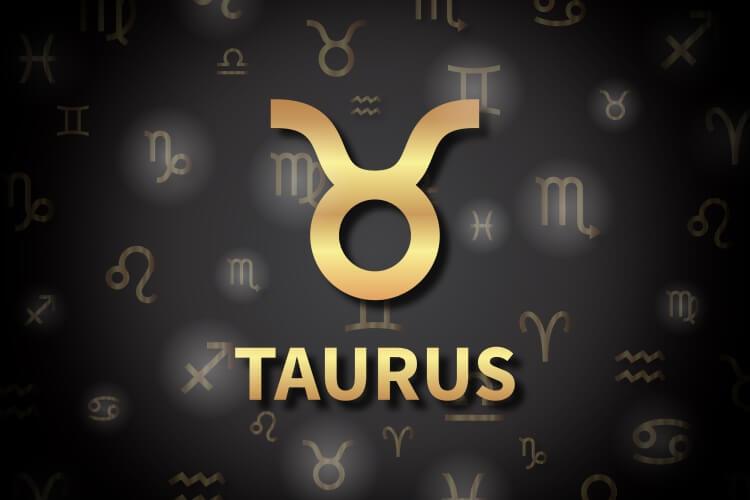 There is a strong tendency to focus so much on plans for the future that you forget to enjoy the moment today, dear Taurus. However, stretching your mind and entertaining big possibilities is entirely favored now.
The trick is to keep this moderate and not let goals and promises of the future make the present look dull or depressing. Let fantasies fuel your imagination and motivate you to make the best of your day.
Also today, watch for a tendency to let differences of opinion turn into something more than an intellectual disagreement. Friends and acquaintances can provide a natural outlet for enjoyment.
Keeping your mind focused on the present moment is challenging because there are so many possibilities luring you into the future.
Unfortunately, you might not be able to draw a line between concrete plans and sweet fantasies while your key planet Venus secretly cavorts with dreamy Neptune.
What seems like an intriguing thought at first could turn into an obsession. Pay attention to your emotions, but what you feel is less important than the intensity of your desires.
The stronger the passion, the smarter it is to back away from it for a while. Distance cultivates a healthy perspective.
If the last few days have seen you fight for or stand your ground when it comes to the things you value, you'll find that the person you've really won over is you.
It is said that when you stand for nothing you fall for everything, but knowing what you stand for isn't that easy.
It was where this was confronted by a recent Full Moon that you'll find a new sense of resolve. It is only when we're put to the test that we realise what we really stand for.
Daily Numbers
8, 14, 17, 28, 42, 43
Daily Compatibility
Virgo