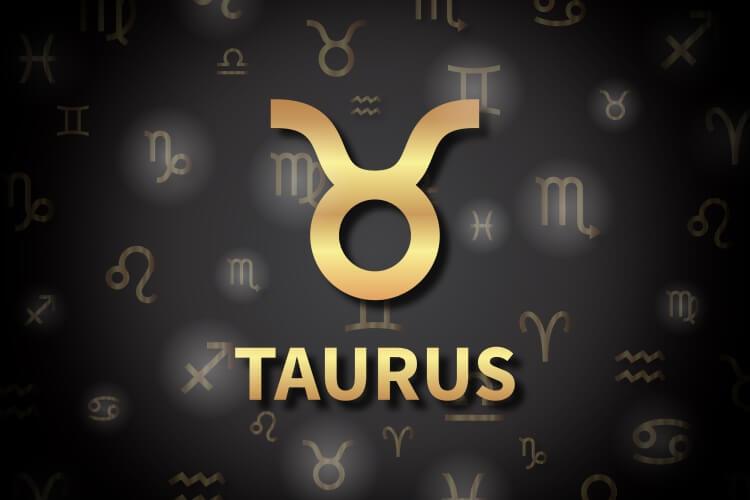 The Moon in your home and sector all day certainly stimulates your need to lay down roots today, dear Taurus, but this doesn't have to be boring. In fact, the Moon aligns with Venus in this sector, and Venus forms a lively, harmonious aspect to Uranus, prompting you to shake things up just enough to enjoy yourself more thoroughly.
This can be a day for a pleasant surprise on an emotional level, a blast from the past, or an increased sense of confidence about the future.
You're more accepting of any unusual or new feelings you're experiencing now, embracing them fully. There can be a fun secret to keep or an exciting line of thought that motivates you today.
It can be a good time to do or explore something different, particularly with family or other close loved ones. Emotional blocks free up today! Be willing to break down barriers.
You are known for your easygoing but somewhat linear attitude to romantic relationships; you like the future to be a logical extension of the past and the present.
However, you might be more inclined toward experimentation now that your key planet Venus is dancing with radical Uranus. You want to be surprised today, even if the uncertainty is discomforting.
Gloria Steinem wrote, "Without leaps of imagination, or dreaming, we lose the excitement of possibilities. Dreaming, after all, is a form of planning."
The Moon's final hours in your home and family sector are more likely to expose any work/life balance issues than create any tension. Yet it is a timely reminder, especially with the clock ticking on the work front.
You still have a few days before the Moon and then the Sun return to ramp things up on the job front, but it is never too soon to make work/life balance a priority.
Though it's a balance between work and play that could be the bigger problem over the next few days.
Lucky Numbers
8, 13, 16, 19, 22, 34
Daily Compatibility
Virgo