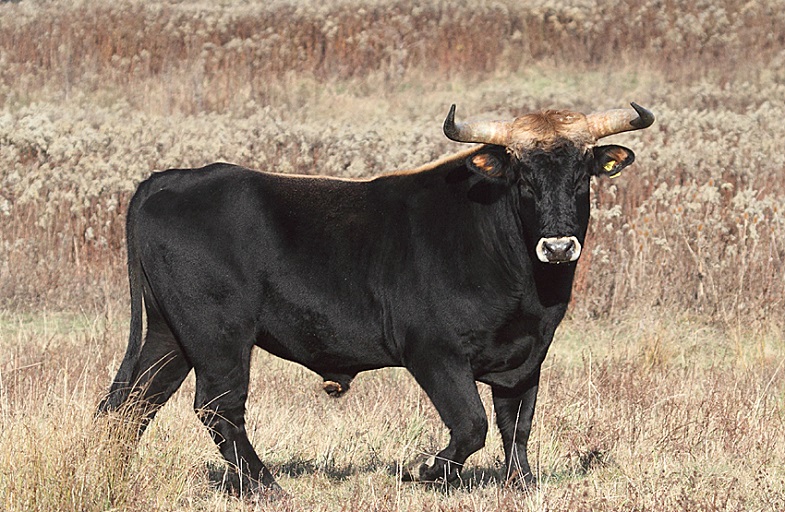 Mercury, still retrograde, slips back into your sector of home and family today, dear Taurus, and this can cast a veil over matters surrounding your domestic or personal life until September 5th when Mercury turns direct.
Problems around the home can require your attention, or old dilemmas can resurface. After the 5th, matters unblock and clear up, the information you've been waiting for arrives, and thinking about personal and domestic matters clarify.
Also today, Venus forms a tense aspect with Saturn, and since Venus is your ruler, you could be feeling excluded or misunderstood. While this is likely to be a rather vague feeling, it can weigh on you if you allow it to.
People can be a little detached or withholding, and you may be holding back as well. Do your best to work on problem areas, or to take a step back so that you can look at a relationship or concern objectively.
Chances are, the problems can be fixed with a little patience. This is a beautiful time to consider and examine what it is that you truly value.
Distant horizons beckon now and you're already traveling down the yellow brick road in your mind. But you are not succumbing to unrealistic fantasies today; instead, you can see the long-term impact your current behavior will have on your life.
You are determined to create the future you envision. But your key planet Venus is sending mixed messages, requiring you to discern which actions are productive and which can lead you astray.
Novelist Jonathan Safran Foer wrote, "These little daily choices that we're so used to thinking are irrelevant are the most important things we do all day long."
Jupiter might be in his final weeks in your work sector, but it is playful and adventurous forces that will have your attention today.
With life set to become a lot busier over the coming weeks and months, there is a sense of romance, adventure and nostalgia in the air that needs to be embraced and also savoured.
Slowly the doors to the past are starting to close, but at the same time new doors are opening. What wasn't possible before just might be now.
Lucky Numbers
8, 12, 16, 20, 33, 44
Daily Compatibility
Virgo